Hispanic and Woman-Owned Fruittal Makes First Online Orders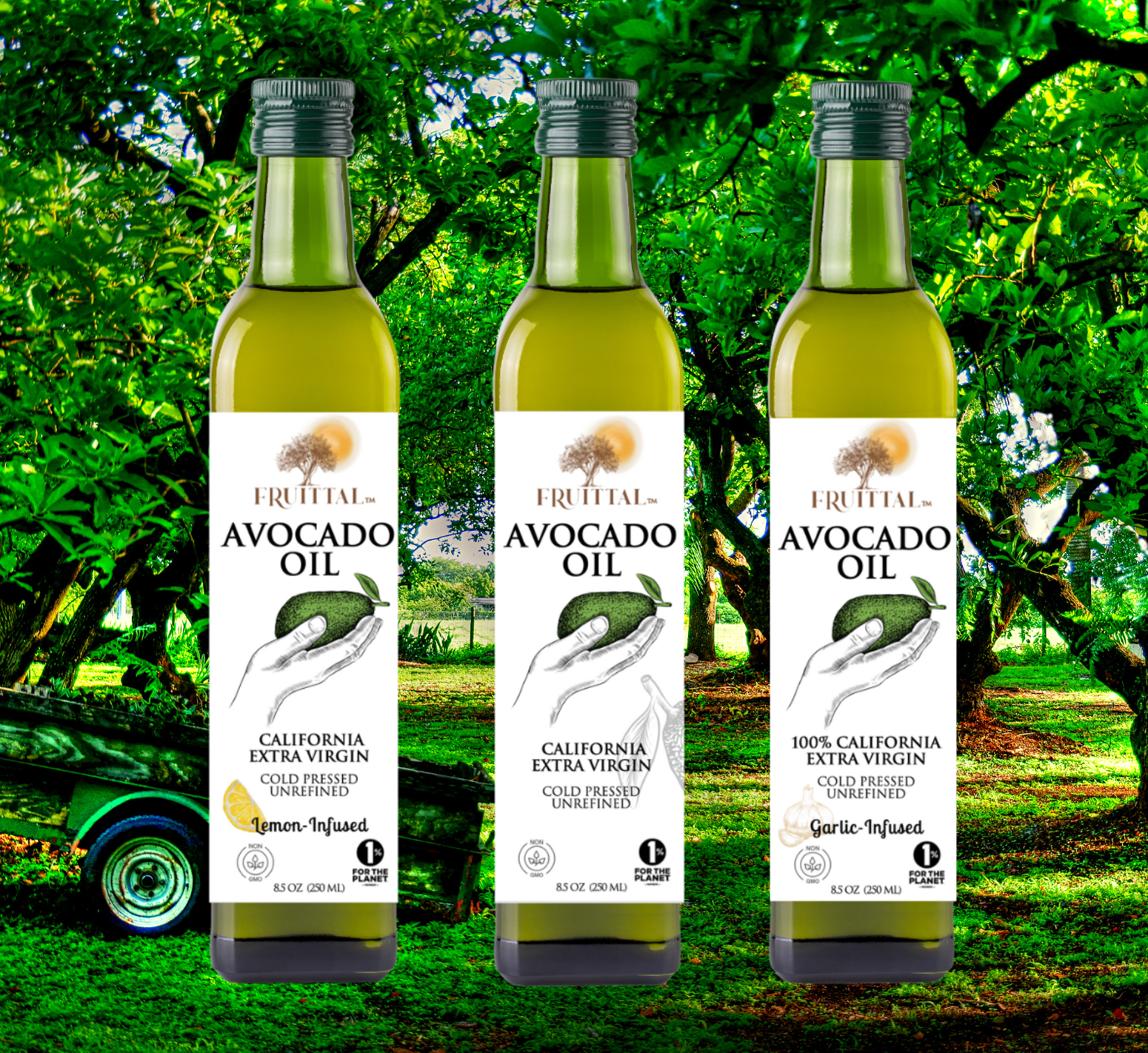 Recognizing that competing in the international online marketplace is a challenge for avocado oil sales, Hispanic and woman-owned business Fruittal teamed up with the U.S. Commercial Service Houston to develop a multi-layered strategy that included developing a robust website and a dynamic shopping cart. 
To help accomplish CS Houston's client goals, CS's E-Commerce team delivered a Website Globalization Review (WGR) Gap Analysis Service. This comprehensive report highlighted many areas to help Fruittal implement its online store, such as increasing the site's search score, backlinking management recommendations, and benchmarking the performance of Fruittal's website to its major competitors.
As a result of implementing recommendations from this WGR Service, Fruittal started receiving its first online orders in December. Fruittal business owner said to CS Houston Senior Trade Specialist Brendan Kelly:
"I'm grateful for your generous support, your contributions have been incredibly beneficial to the progression of my business. I appreciate your invaluable support and I am eager to explore the full range of opportunities that you shared with me."