Global Steel Trade
Global Steel Trade
SIMA Feature:
The Melt and Pour Dashboard was upgraded to provide additional clarity and more granular data with quarterly releases of the data at the product group level. Additionally, the HTS tab now features product category descriptions in the drop-down filter. Also, on March 8th, the SIMA monitor was modified based on feedback to allow users to analyze the monthly data back to January 2018. 
SIMA Contact Information:
Please feel free to reach out to us by email at steel.license@trade.gov or by phone at (202) 482-2105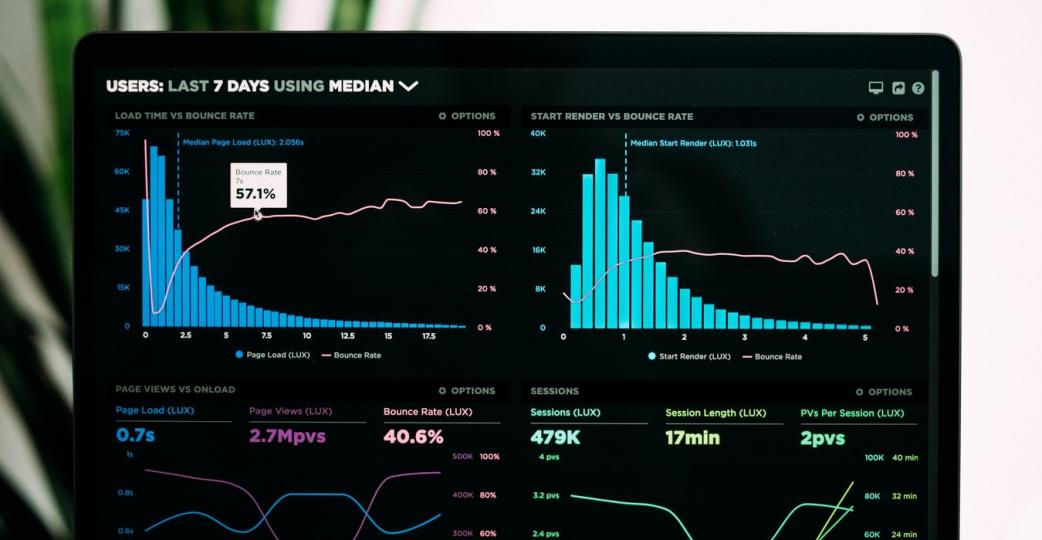 Explore U.S. Steel Data
The U.S. Steel Import Monitor is an interactive tool designed to showcase and visualize U.S. Census and early warning license import data.