Global Steel Trade
Feature of the Month:
Version 2 of the melt and pour dashboard has been released with quarterly 6 digit HTS detail.
SIMA Contact Information:
Email: steel.license@trade.gov
Phone: (202) 482-2105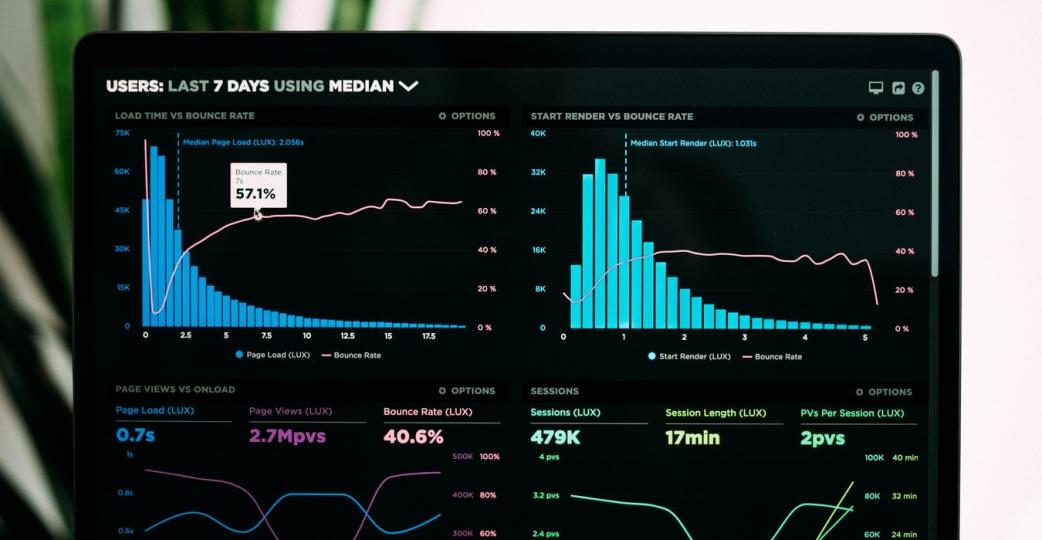 Explore U.S. Steel Data
The U.S. Steel Import Monitor is an interactive tool designed to showcase and visualize U.S. Census and early warning license import data.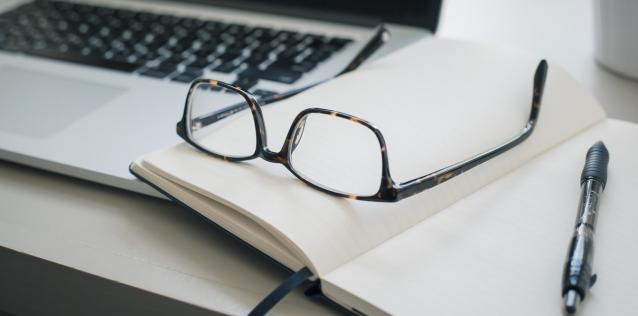 Import Licensing
All steel mill imports into the United States require an import license for Customs entry summary. The steel import license is an automatic license used for data collection purposes only. Importers and customs brokers use this website to obtain their steel licenses prior to completing their Customs entry documentation.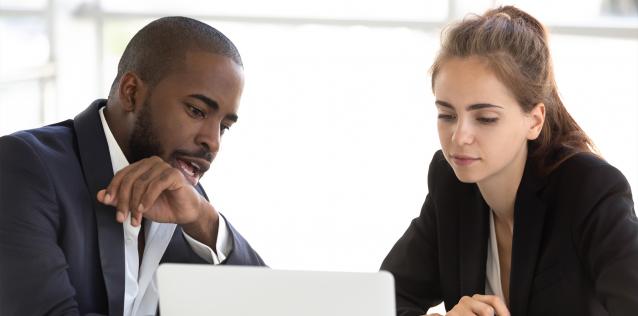 Steel Reports
ITA's reports provide detailed data on steel trade and the current state of the U.S. steel industry. The country reports focuses on trade trends for the top steel importing and exporting countries, along with production, consumption, and steel trade remedy information.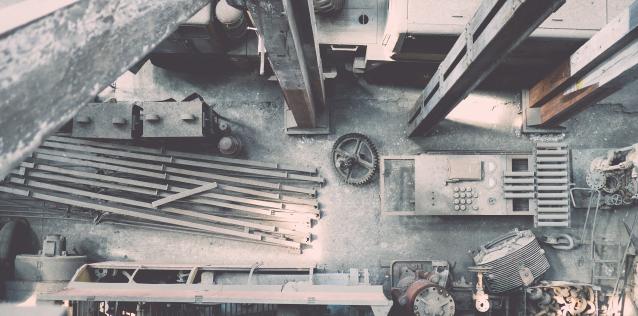 Steel Trade Monitors
Commerce publishes: (1) the U.S. Steel Import Monitor combines data from Census and import licenses, updated weekly; (2) the Global Steel Trade Monitor shows trends for top steel trading countries; (3) the Steel Export Monitor shows public U.S. steel export data; and (4) the Downstream Steel Monitor shows U.S. imports/exports of steel-containing products.