Global Steel Trade
Global Steel Trade
SIMA Feature:
The SIMA team recently released changes to its improved Global Steel Trade Monitor (GSTM). To broaden the coverage of industry trends, SIMA added reverse trade flows for four countries (Iran, Russia, UAE, and Vietnam), an export and import comparison tab to better align with global trade trends, and improved visuals for user navigation efficiency.  
For reporting requirements under the SIMA system, please refer to SIMA FAQ's and other reference materials on our website. 
SIMA Contact Information:
Please feel free to reach out to us by email at ECGlobalSteelStats@trade.gov or by phone at (202) 482-2105 with any questions or concerns.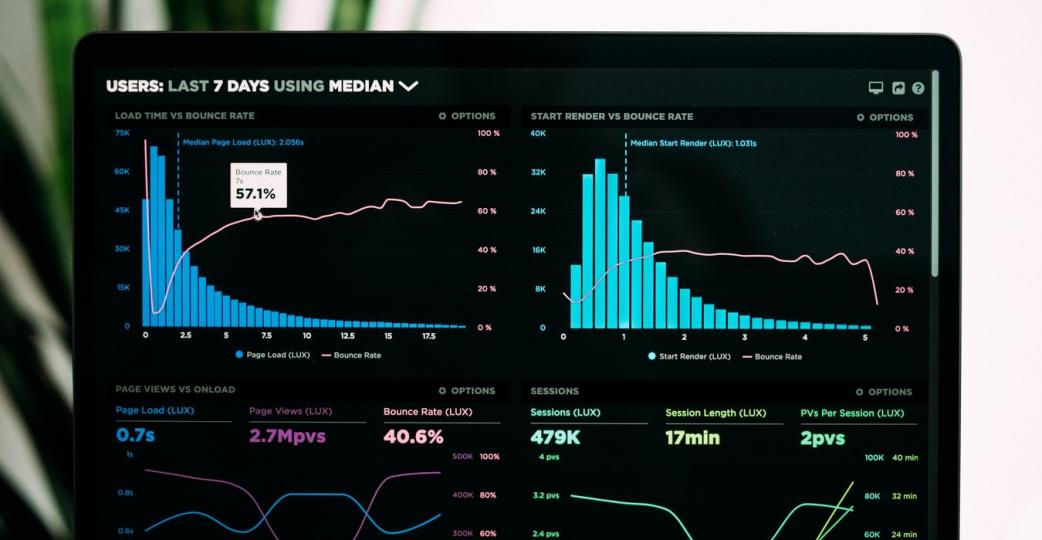 Explore U.S. Steel Data
The U.S. Steel Import Monitor is an interactive tool designed to showcase and visualize U.S. Census and early warning license import data.