Global Steel Trade
Feature of the Month:
The Census Bureau has issued corrections to their steel import volume figures by HTS and country for data between June and November 2021. These corrections are now incorporated into the SIMA monitor. The Census corrections link provides further details.
SIMA Contact Information:
Email: steel.license@trade.gov
Phone: (202) 482-2105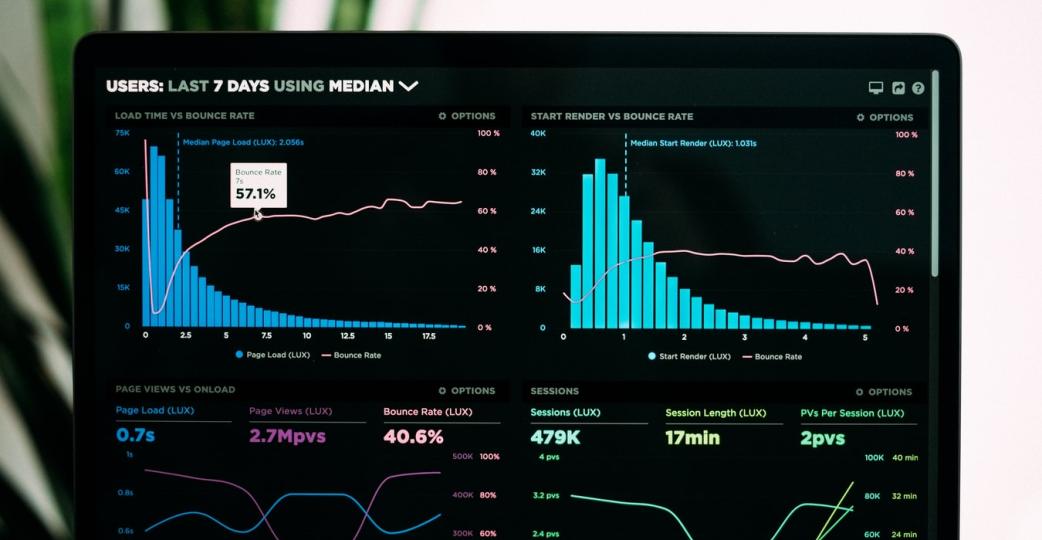 Explore U.S. Steel Data
The U.S. Steel Import Monitor is an interactive tool designed to showcase and visualize U.S. Census and early warning license import data.