Aluminum
Feature of the Month
Need help with your import licensing application as the country of smelt requirement becomes effective on June 29th?
Introducing new virtual office hours!

Drop in with technical license application questions

Back by popular demand: two additional virtual public license application demos:

Wednesday, June 15 at 10:00 AM EST
Monday, June 27 at 2:00 PM EST
Please register by email aluminum.license@trade.gov and indicating which demo you want to attend.

Send the licensing team questions at aluminum.license@trade.gov.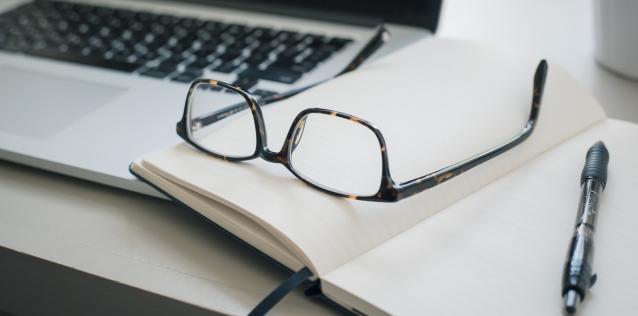 Aluminum Import Licensing
All aluminum imports into the United States require an import license for Customs entry summary. The aluminum import license is an automatic license used for data collection purposes only. Importers and customs brokers use this website to obtain their aluminum licenses prior to completing their Customs entry documentation.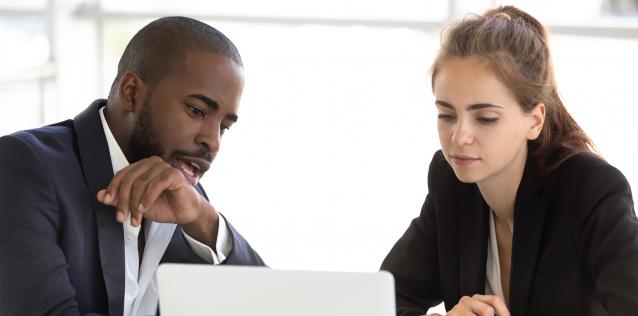 Aluminum Import Monitor
Commerce publishes: (1) the U.S. Aluminum Import Monitor, which combines data from Census and import licenses and is updated weekly; and (2) the Country of Most Recent Cast Dashboard with information on the country where imported aluminum products were most recently cast.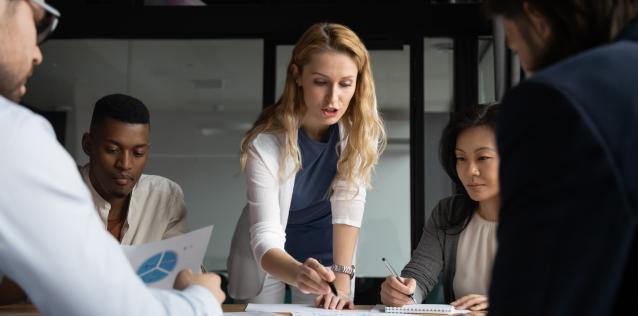 Aluminum Reports
ITA's reports provide information on aluminum trade and state of the U.S. aluminum industry.