Aluminum
Feature of the Month:
On December 23, 2020, the U.S. Department of Commerce (Commerce) published a final rule in the Federal Register adopting the Aluminum Import Monitoring and Analysis (AIM) system regulations and establishing an AIM website. The AIM website consists of an online aluminum import license application platform and public AIM monitor. The license application system will be available for early registration on or after January 4, 2021, and licenses will be required for entries of covered aluminum products beginning January 25, 2021. If you have any questions, please contact us at aluminum.license@trade.gov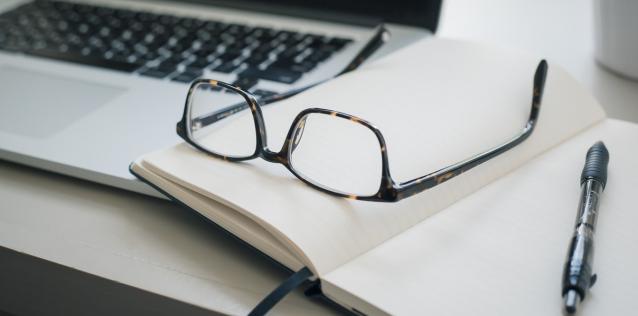 Aluminum Import Licensing
All aluminum imports into the United States require an import license for Customs entry summary. The aluminum import license is an automatic license used for data collection purposes only. Importers and customs brokers use this website to obtain their aluminum licenses prior to completing their Customs entry documentation.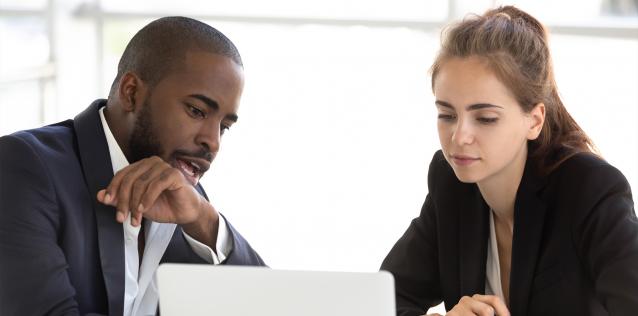 Aluminum Import Monitor
The Aluminum Import Monitor (AIM) program collects and publishes early warning data about U.S. imports of aluminum products, with aggregate import data available by country of origin, value, volume, and average unit value. Data tables and graphs in ITA's online U.S. Aluminum Import Monitor are updated on a weekly basis.