Aluminum
Feature of the Month
Update on the Aluminum Monitor
The AIM monitor now incorporates and reports aggregate level licensing data on imports of covered aluminum products. These data are provided for two months ahead of the official Census monthly release alongside the existing Census trade data. These data are displayed in each of the four monthly tabs in the monitor and within those tabs, in each graphic and table. New licensing data will be updated each Thursday as well as on days when there is a Census release.
If you have any questions, please contact us at aluminum.license@trade.gov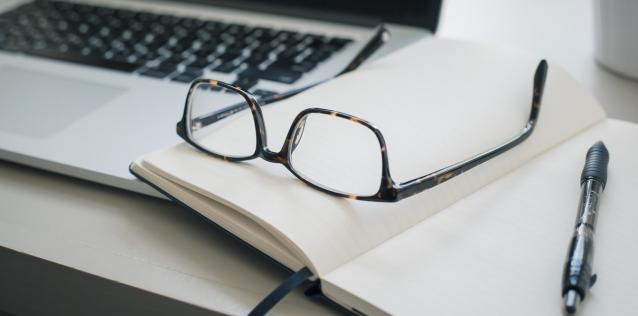 Aluminum Import Licensing
All aluminum imports into the United States require an import license for Customs entry summary. The aluminum import license is an automatic license used for data collection purposes only. Importers and customs brokers use this website to obtain their aluminum licenses prior to completing their Customs entry documentation.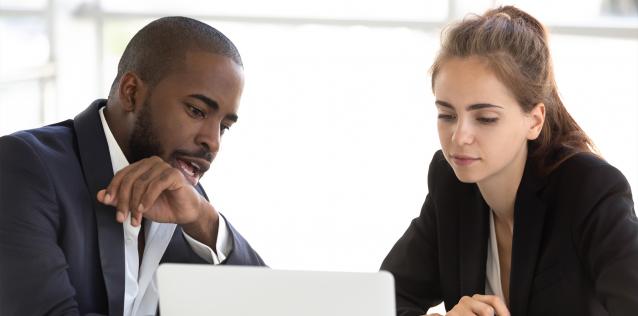 Aluminum Import Monitor
The Aluminum Import Monitor (AIM) program collects and publishes early warning data about U.S. imports of aluminum products, with aggregate import data available by country of origin, value, volume, and average unit value. Data tables and graphs in ITA's online U.S. Aluminum Import Monitor are updated on a weekly basis.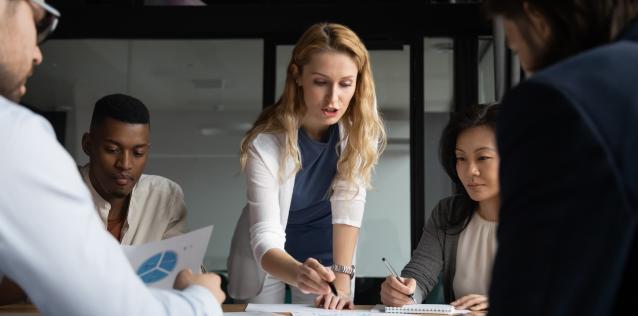 Aluminum Reports
ITA's reports provide information on aluminum trade and state of the U.S. aluminum industry. Coming Soon!