Trade Mission Testimonials
What Trade Mission Participants Are Saying
Explore our showcase of firsthand experiences from successful business professionals who have embarked on a trade mission.
These testimonials illustrate the unique avenues that have opened doors to new opportunities and forged valuable connections.
Event: Advanced Manufacturing Business Development Mission
Sectors/Industries: Automation equipment and services, manufacturing technologies
Locations: Indonesia, Singapore, and Japan
This was my first trade mission and I really did not know what to expect. Looking back on the mission, I frequently think about how well organized and executed the entire mission was. Our introduction to our potential client in Batam, Indonesia, was so valuable that we traveled back to Indonesia for an additional meeting. As a next step we will meet again in the U.S. and if things develop from there, we might have the potential to export to Batam. This would not have happened without the trade mission.

- Joshua Watson
EIS Automation
Event: Minority Business Focused Trade Mission
Sectors/Industries: Technology
Locations: Italy, Spain, and Portugal
PhDsoft Technology was proud to be part of the Minority Mission in May 2022. It has opened new opportunities which we continue to pursue, but also allowed us to learn about the European market (Italy, Spain, and Portugal). We now have a more effective strategy to penetrate this market due to our understanding and connections. It saved us time and money in market research and networking. PhDsoft is already presenting our technology to large European companies, this would have taken much longer if we hadn't had the support of the US Commercial Service, the Texas International Trade (EDT office of governor) and of course have joined the Minority Mission.

- Rosana Ellis, C.O.O.
PhDsoft Technology
Event: Cyber Security Business Development Trade Mission
Sectors/Industries: Cyber Security
Locations: Peru, Chile, and Uruguay
Byron Carroll, Founder and President of Carroll International, participated in the Cyber Security Trade Mission to South America in 2022. Watch Mr. Carroll's video testimonial to learn about his experience attending the trade mission.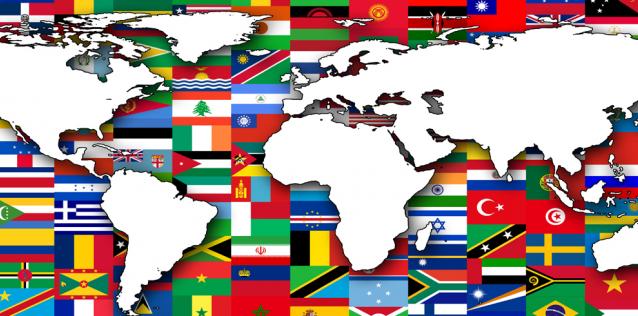 Upcoming Trade Missions
Learn about upcoming trade missions.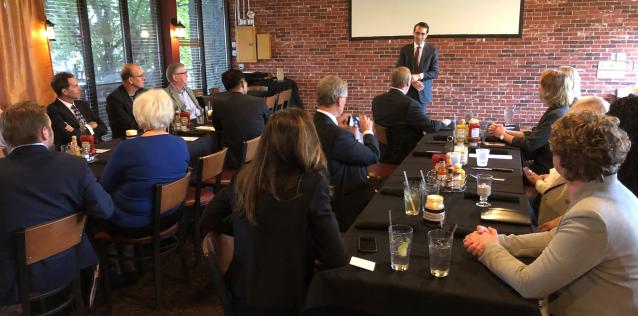 All Trade Events
Trade events are a great way to connect with experts, other businesses, and potential foreign business partners.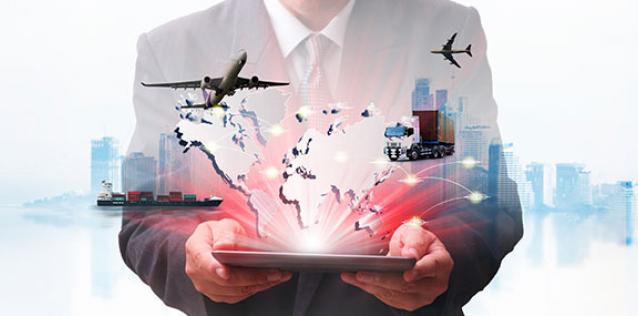 Trade Mission Eligibility
Learn about fee-based export promotion assistance.