Industry Trade Advisory Center
The  Industry Trade Advisory Committees (ITACs) are a unique public-private  partnership jointly managed by the U.S. Department of Commerce and the Office  of United States Trade Representative (USTR) that engages business leaders in  formulating U.S. trade policy.
As  part of the USTR-led trade advisory committee system, the Department of  Commerce and USTR co-administer fourteen ITACs and  more than 300+ trade advisors, who provide detailed policy and technical advice  and recommendations to the Secretary of Commerce and The United States Trade  Representative regarding trade barriers, negotiations of trade agreements, and  implementation of existing trade agreements affecting industry sectors; and  perform other advisory functions relevant to U.S. trade policy matters.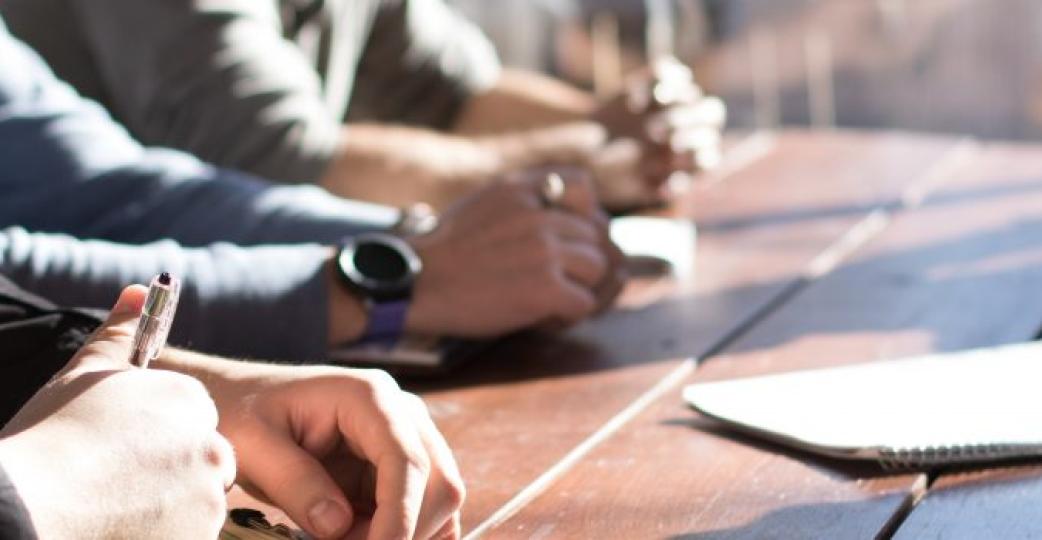 Be the Voice of Industry: Become an ITAC Advisor
Our Industry Trade Advisory Committees are the voice of industry; engaging business leaders in formulating U.S. trade policy.