Market Diversification Tool for International Education
Market Diversification Tool for International Education
This fully interactive and customizable dashboard is designed to help you, as an institution exporting education services, explore and compare potential markets and focus your recruitment efforts.
It combines:
U.S. education services export data by country,
Information on policies and regulations in other countries that could impact how you do business there,
Detailed statistics on students coming to the United States by educational level, state, and country of origin,
The number student arrivals to the United States by visa type and country,
Global flows of college-level students by destination and country of origin to see who we're competing with for students, and
Demographic and economic data to help estimate the pool of eligible students.
Questions or comments about the tool? Please email us at marketdiversification@trade.gov.  
View Frequently Asked Questions
Video Tutorials on Using the Tool:
Exploring the Data
Navigating the Tool
Disclaimer: This tool is provided by the International Trade Administration (ITA) for informational purposes to assist U.S. exporters seeking to identify potential new export markets. The data in the tool is provided by external organizations and is not validated by ITA. Data is updated periodically, and users should reference the data sources for the latest data. Users are further advised to conduct their own due diligence and seek the advice of legal counsel before entering business ventures or other commercial arrangements in these markets. ITA assumes no responsibility or liability for the actions users may take based on the information provided.
Resources for Education Service Providers
---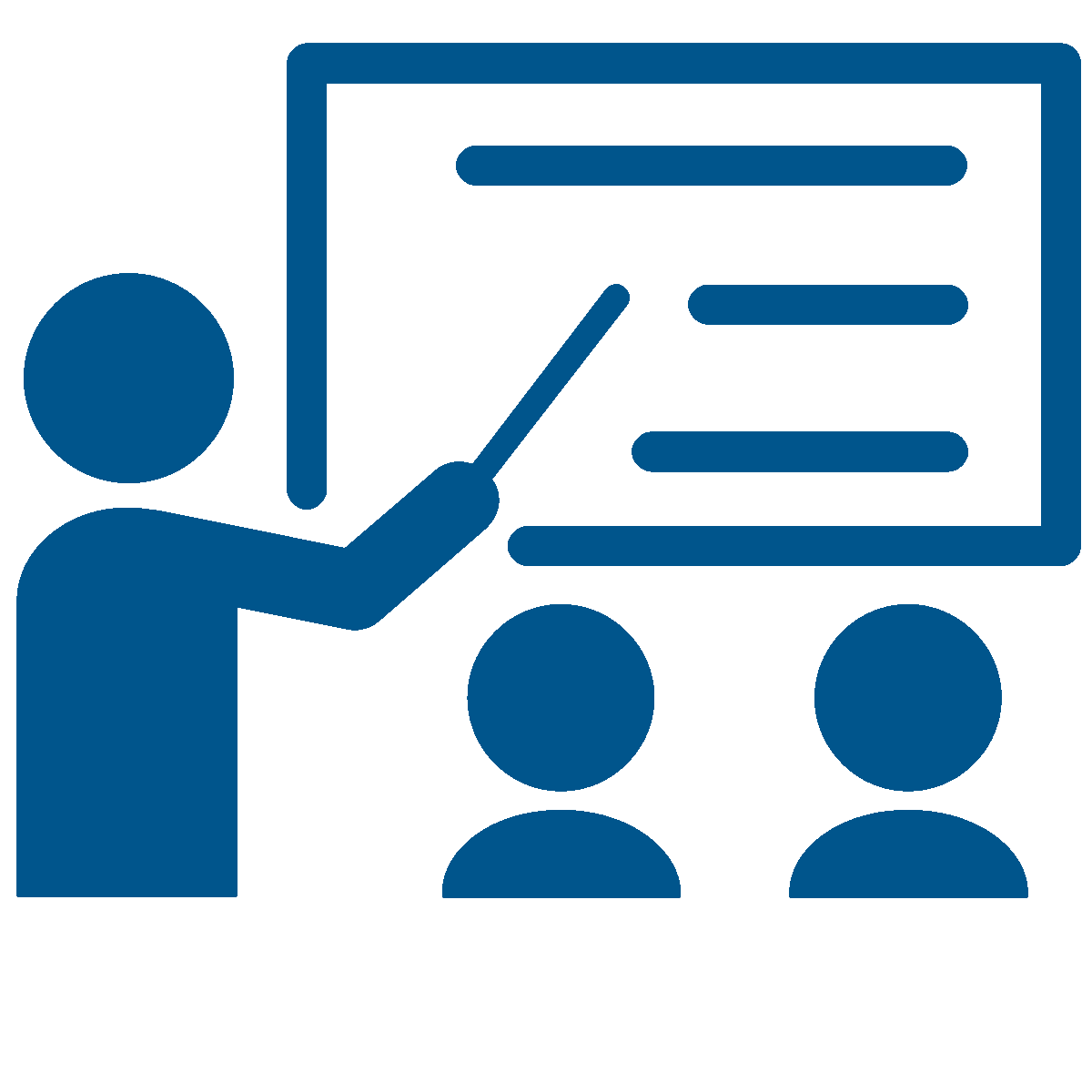 Education and Training Services Home
The Education and Training Services Team uses our presence in 200 global cities is here to assist with your international outreach to students, potential partners, and agents.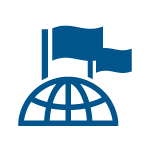 Education Industry Market Intelligence
The latest market intelligence on the education industry. Our trade professionals in more than 70 international offices help keep you informed about opportunities in key markets through our Market Intelligence program.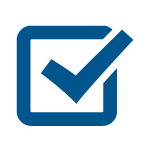 Professional and Business Services Team
The Industry and Analysis division's Professional and Business Services team advocates for and promotes the interests of U.S. providers of education services.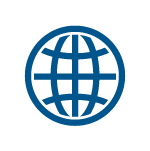 Country Commercial Guides
Reports on market conditions, opportunities, regulations, and business customs prepared at U.S. Embassies worldwide by Commerce Department, State Department, and other U.S. agencies' professionals.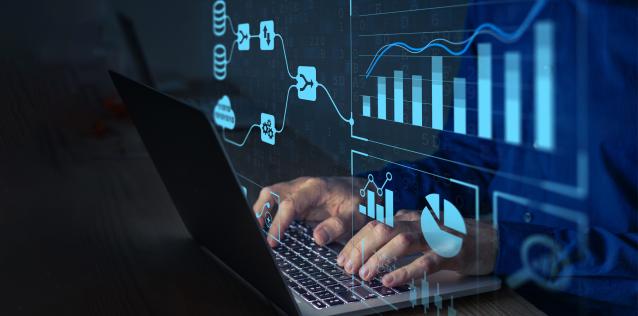 Trade Data and Analysis
Find trade data, tools, and analysis from the experts at the International Trade Administration, and access resources from other U.S. government agencies and international organizations.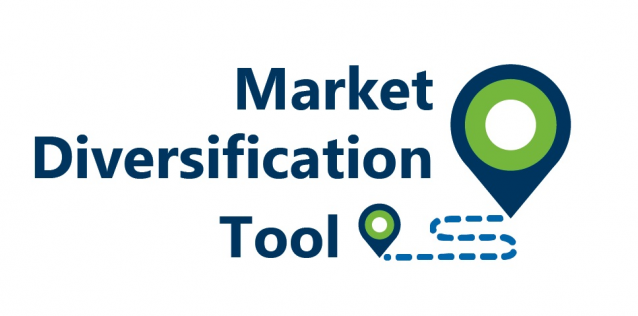 Market Diversification Tool for Goods
The Market Diversification Tool can help goods exporters identify potential new export markets using their current trade patterns.