South Korea Events
The U.S. Commercial Service South Korea organizes and supports trade events in sectors with strong export potential for U.S. companies in South Korea. Consider joining the featured events below to identify business opportunities and partners in South Korea as well as search for additional events.
For further information about our planned support at the below featured events, email the U.S. Commercial Service South Korea contact office.seoul@trade.gov.
Date/Time

Event

April 28, 2022

Click to view the recorded event: SelectTech Korea 2022 Pitching Competition
(Pitching Competition for Korean Startups organized by US Embassy in Seoul)
Venue: US Embassy

July 22 - 24, 2022

K-Pet Fair
(Pet Products and Services)
Venue: COEX, Korea

August 31 - September 2, 2022

The 18th International Fire and Safety Expo Korea
(Safety)
Venue: EXCO, Daegu, Korea

September 17 - 19, 2022

AI Korea 2022
(Artificial Intelligence)
Venue: BEXCO Exhibition, Busan, Korea

September 21 - 25, 2022

Defense Expo Korea (DX Korea) 2022
(Defense Industry)
Venue: KINTEX, Korea

September 28 - 30, 2022

Convention on Pharmaceutical Ingredients (CPhI) Korea
(Pharmaceuticals)
Venue: COEX, Korea

September 28 - 30, 2022

Health Ingredients (Hi) Korea
(Healthfood)
Venue: COEX, Korea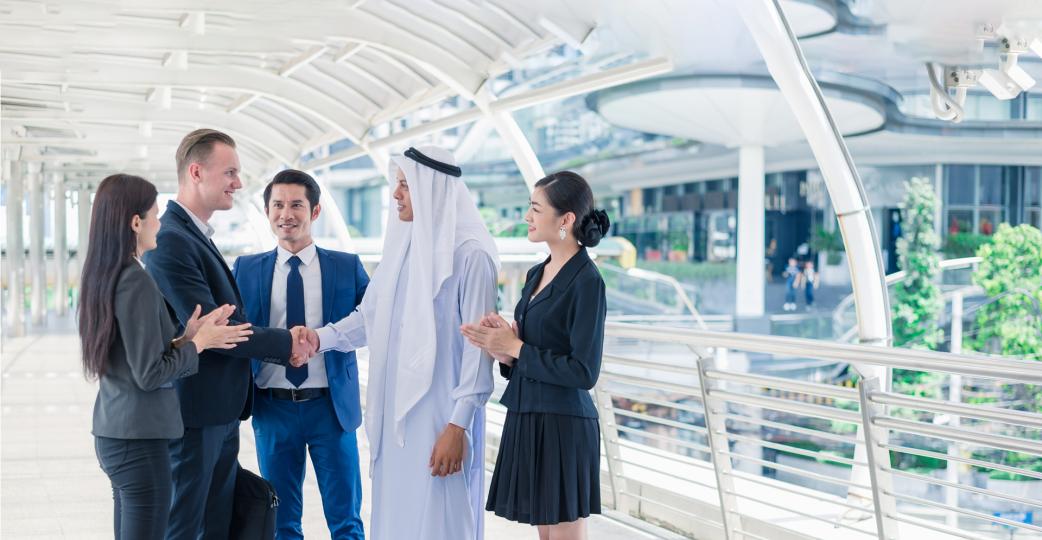 Services for U.S. Exporters
We provide a range of services to U.S. businesses interested in doing business in South Korea and to South Korean businesses interested in importing U.S. products and services.