EC SEO Get Help with Foreign Subsidies Home Page
Our Mission
The International Trade Administration is responsible for coordinating multilateral subsidies enforcement efforts. The primary mission is to confront unfair foreign government subsidization through monitoring, analysis, counseling and advocacy services on behalf of U.S. producers and exporters.
What We Do
To achieve this mission, ITA assists the private sector by monitoring foreign subsidies and identifying subsidies that can be remedied under the Subsidies Agreement of the World Trade Organization of which the United States is a member. In addition, ITA tracks and analyzes information on trade-distorting subsidy practices worldwide, and advises U.S. producers and exporters on the options under U.S. trade remedy laws for confronting such practices. ITA also presses these concerns through bilateral and multilateral contacts, including at the WTO.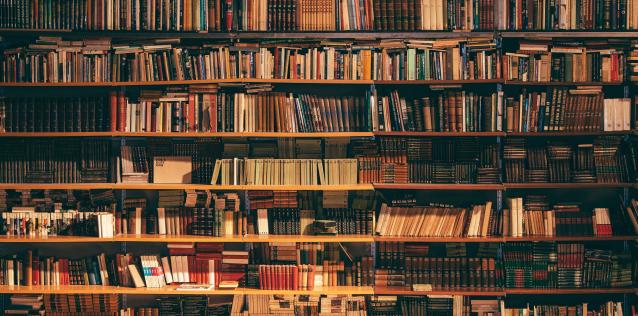 Subsidy Programs Library
This library is an easily accessible one-stop shop that provides information on foreign government subsidy practices.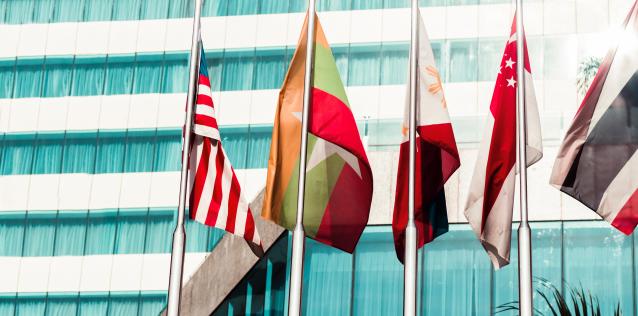 WTO Subsidies Agreement
The United States relies on the disciplines and tools provided under the Subsidies Agreement to challenge and remedy the harm caused to U.S. industries, workers and exporters caused by trade-distorting foreign government subsidies.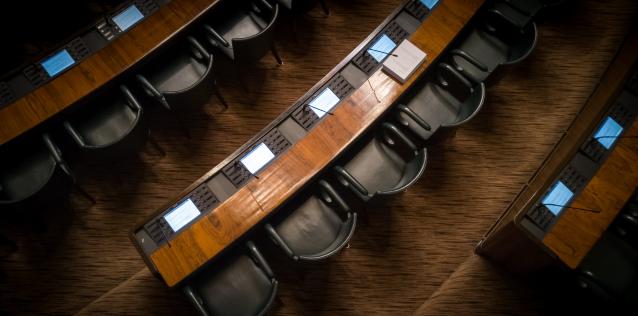 Subsidy Reports to Congress
ITA submits an annual report to Congress describing the activities and actions taken by the Office of United States Trade Representative and the U.S. Department of Commerce to address trade-distortion by foreign government.