USMCA
The United States, Mexico, and Canada updated NAFTA to create the new USMCA. USMCA is mutually beneficial for North American workers, farmers, ranchers, and businesses. The new agreement, which goes into effect on July 1, 2020, will create a more balanced environment for trade, will support high-paying jobs for Americans, and will grow the North American economy.
USMCA Uniform Regulations Interpretation, Application, & Administration of Chapters 5 (Origin Procedures), 6 (Textile & Apparel Goods), & 7 (Customs Administration & Trade Facilitation)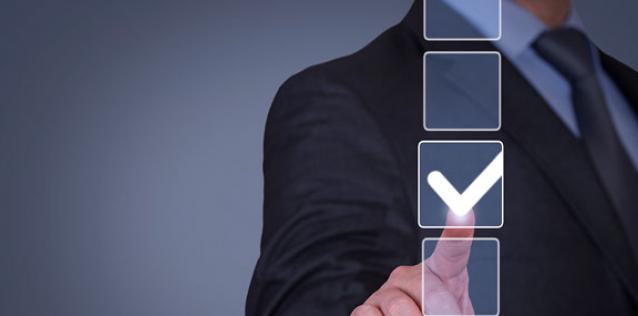 Prepare for USMCA
Information to be aware of on day one of USMCA implementation.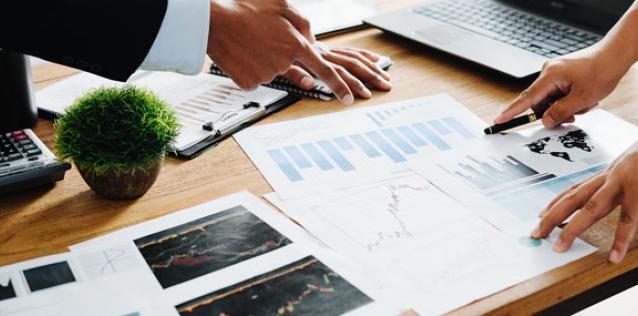 USMCA vs NAFTA
Major differences in key chapters.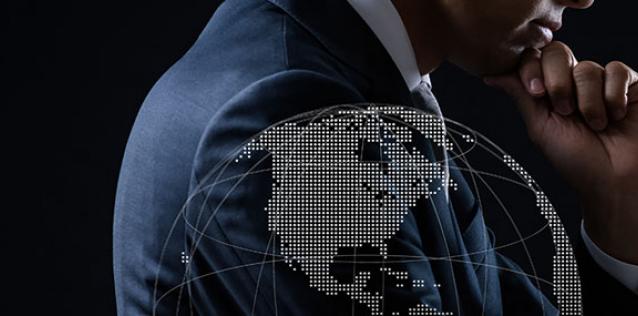 What's New in USMCA?
Information on crucial new chapters in the agreement.
Contact the USMCA Team
Send an email to the USMCA Team.