United Kingdom Events
United Kingdom Events
For an overview of trade events in the UK please see our lists below. For further information, please contact our industry sector specialists.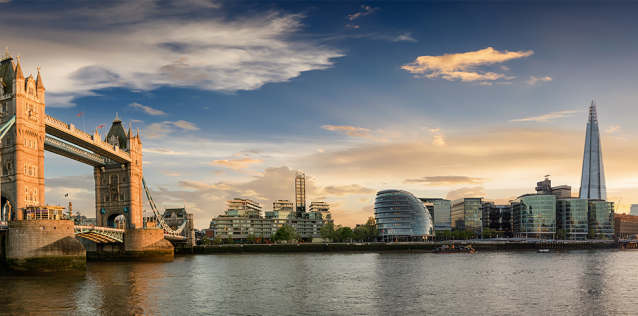 U.S. and UK Opportunities for Business Growth and Collaboration
In partnership with the Institute of Directors, we are delighted to invite you to an in-person high level executive event at the U.S. Embassy in London. Find new business development opportunities in the United Kingdom.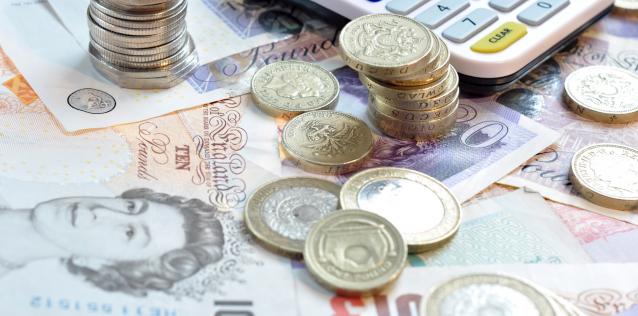 U.S.-UK Financial Innovation Partnership Mission | June 2022
Join our U.S. mission to find new business in the financial sector in the United Kingdom. In person on June 20-23, 2022.