SelectUSA Environmental Technology Industry
Industry Overview
The United States is the single largest market for environmental technologies in the world, representing a quarter of the $1.2 trillion global market. According to Environmental Business International, Inc., approximately 114,000 enterprises and 1.6 million workers make up the industry. In 2019, the total U.S. market was estimated at $354 billion, with approximately 55 percent from services, 21 percent from equipment, and 24 percent from resources. 

Small and medium-sized businesses account for 99 percent of the industry and generate approximately 18 percent of the total revenue. Large companies represent only 1 percent of private sector activity, yet account for 44 percent of revenue. Public-sector municipalities and similar entities make up the remaining 38 percent and dominate water utilities, wastewater treatment works, and solid waste management. 

The U.S. environmental technology industry has undergone significant restructuring and consolidation but has experienced growth over the past 15 years. Change of ownership and structure within the environmental industry is expected to continue, particularly in the water sector where gaps in infrastructure investment offer significant investment opportunities. 
Industry Subsectors
Permalink
The water sector encompasses potable water provision and wastewater treatment industries, with key segments including municipal drinking water delivery and treatment, municipal wastewater conveyance and treatment, ground and surface water remediation, industrial process water treatment, and industrial wastewater treatment. According to the American Water Works Association (AWWA), water utility management is relatively dispersed in the United States, with 3,900 utilities supplying about 80 percent of the nation's drinking water and treating almost half of all wastewater. Ownership structure vary from private concerns to state or municipally owned and operated facilities, with approximately 90 percent of all drinking water service provided by public utilities. Water consumption is declining in the United States based on increasing efficiencies in water management both at water utilities and by end-users. However, significant investment will be needed in the coming decades to maintain the quality of drinking water and continuing improvements in waste water management. Drinking water is delivered via one million miles of pipes across the country. Many of those pipes were laid in the early-to-mid-20th century, with a lifespan of 75 to 100 years. As a result, there are significant opportunities for investment in the subsector, with the AWWA estimating $1 trillion in public and private funds required to maintain and expand services to meet demand over the next 25 years. 
In 2017, there were 4,906 establishments in this industry. 53,210 workers were employed in this industry in 2019. In that same year, the most common occupations were production occupations. There were 18,770 workers employed in these occupations earning an average annual wage of $51,870. Within these occupations, 15,700 workers were employed specifically as plant and system operators earning an average annual wage of $49,250.
 
Air Pollution Control & Monitoring
Permalink
This subsector includes air pollution monitoring and control technologies for both stationary and mobile pollution sources. Stationary sources include emissions from thermal energy generation and industrial sources such as boilers, incinerators and smelters. Primary industries for air pollution monitoring and control include electricity, mining, cement, oil and gas refineries, and chemicals. There have been significant improvements in U.S. air quality over the last several decades. According to the U.S. Environmental Protection Agency, since 1970, aggregate U.S. emissions of six key air pollutants have dropped by an average of 70 percent. In 2018, U.S. revenues for the air pollution control and monitoring sector, including equipment and services, were estimated to be $21.5 billion.  
Waste Management & Recycling
Permalink
This subsector includes solid and hazardous waste management, recycling and resource recovery, and soil pollution prevention and remediation technologies. The technologies needed by this sector depend on the composition and properties of the waste generated. U.S. solid and hazardous waste management and remediation industry revenues in 2018 were estimated at $143.9 billion, predominantly from services. The recycling industry is driven by demand from the materials markets, and its growth is dependent on the price of raw materials. The Institute of Scrap Recycling Industries (ISRI) 2018 Recycling Industry Yearbook estimates that the U.S. recycling industry generates nearly $117 billion annually in economic activity. Foreign direct investment in this industry totaled $7.3 billion in 2019.
There were 25,348 establishments in this industry in 2017. As of 2019, there were 445,210 workers employed in the waste management and remediation services industry. The most common occupations were transportation and material moving occupations. 198,310 workers were employed in these occupations earning an average annual wage of $41,970. Of these workers, 112,840 were employed specifically as material moving workers earning an average annual wage of $38,390. Another 75,050 workers were employed specifically as recyclable material collectors and their average annual wage was $41,120.
Additional Information
Explore the impact of foreign direct investment on U.S. jobs, exports, and innovation in the environmental technology industry.

Investor Guide
The Investor Guide is a high-level view of everything from taxes to immigration and workforce to business structures.

SelectUSA Stats
SelectUSA has created several dashboards to help analyze key FDI data from a variety of sources.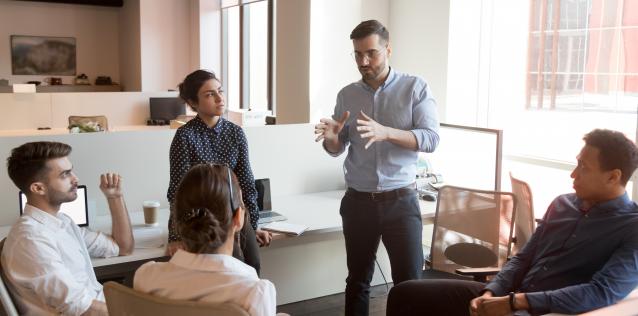 Industry Associations
A comprehensive list of associations in the environmental technology industry.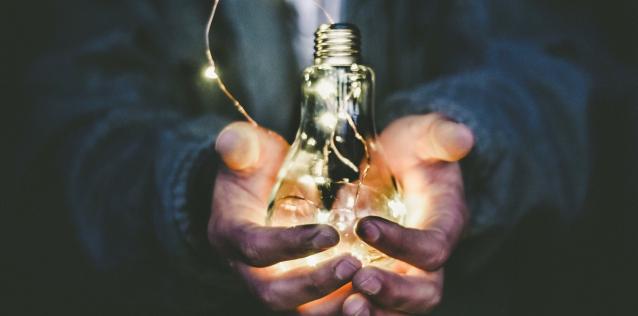 Incentives
Browse this state incentives database developed by the Council for Community and Economic Research (C2ER).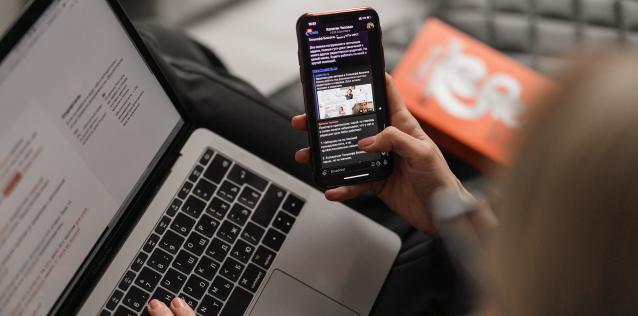 Contact Us
Request information and data tailored to your business needs.