Information and Communications Technology
The U.S. Department of Commerce is dedicated to increasing information and communications technologies (ICT) exports. We do this by strengthening the global competitiveness of these industries through industry analysis, trade policy development, trade promotion, and addressing trade barriers. The U.S. Department of Commerce works with businesses that use the digital economy to deliver their products and services. We provide international market research, procurement leads, and trade events tailored to accelerate their international growth.
U.S. Department of Commerce teams working on ICT and frameworks
Information & Communications Technologies Market Intelligence
See our latest market intelligence related to the information and communications technologies industry.


Sign Up for Updates
Sign up for updates from the U.S. Department of Commerce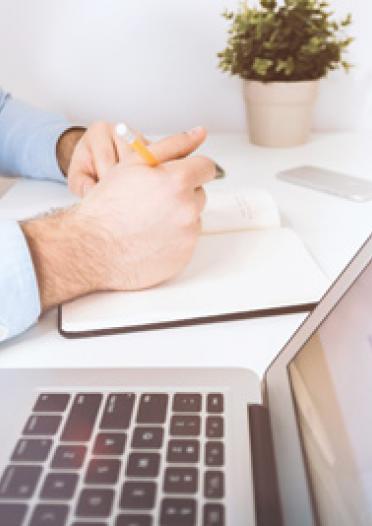 Federal Registrar Notice on Securing Supply Chain
Pursuant to an Executive order of May 15, 2019, entitled "Securing the Information and Communications Technology and Services Supply Chain," the Department of Commerce (the Department) proposes to implement regulations that would govern the process and procedures that the Secretary of Commerce (Secretary) will use to identify, assess, and address certain information and communications technology and services transactions that pose an undue risk to critical infrastructure or the digital economy in the United States, or an unacceptable risk to U.S. national security or the safety of United States persons.