Automotive & Smart Mobility Industry
Our automotive and smart mobility industry specialists are dedicated to enhancing the global competitiveness of the U.S.automotive and smart mobility industry, expanding market access, and increasing exports. The Automotive & Smart Mobility Team uses our presence in 200 global cities to help you foster new business relationships and expand the world-wide presence of U.S. firms.
CONEXPO -CON/AGG 2020 - TEPP
CONEXPO-CON/AGG is North America's largest construction trade show representing asphalt, aggregates, concrete, earthmoving, liftin...
USMCA - Key Revisions to Automotive Industry
The NAFTA replacement, known as the U.S., Mexico, Canada agreement or "USMCA," has finally made its way through Congress and h...
Opportunities in Turkey's Automotive Sector
During the webinar you will learn about trends in the automotive market including general industrial overview of the automotive se...
How Can We Help You Expand Your Exports?
Our team members are experts in international business development and your best resource for business growth and job creation. Learn more about the ways we can assist your firm: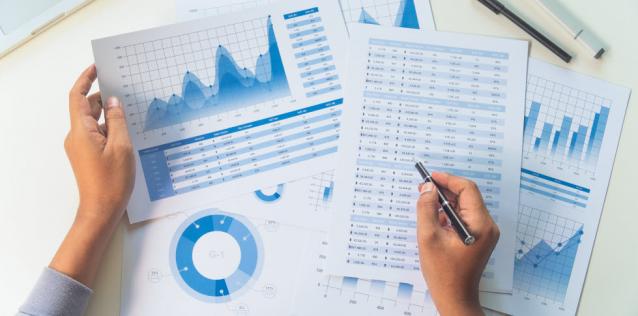 Market Intelligence
Our market intelligence addresses market conditions, opportunities, regulations, and business customs for over 125 countries prepared by trade and industry experts at U.S. embassies worldwide.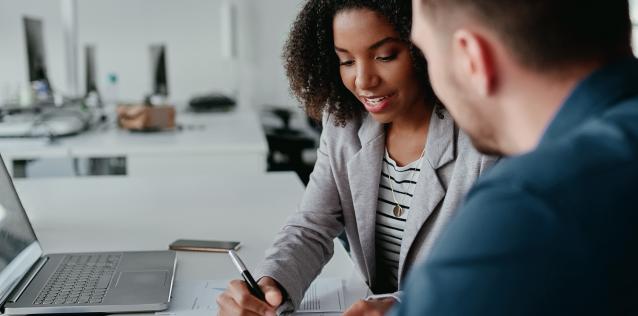 Trade Counseling
International Trade Specialists are available to discuss your company's exporting needs. Locate an industry specialist near you.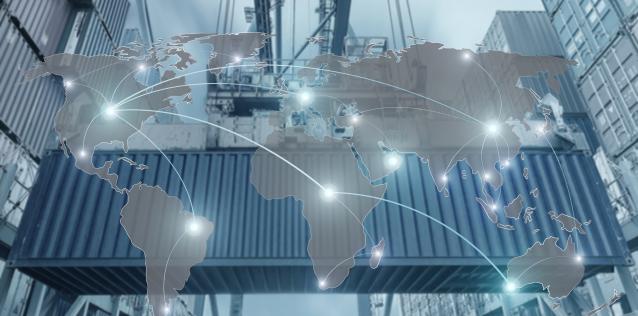 Our Services
From counseling, to matchmaking, to market intelligence, our global network of trade professionals - located throughout the United States and in nearly 80 countries - can help your firm expand your exports.
Key Resources for U.S. Exporters
---

Foreign Motor Vehicle Import Requirements
The Compilation of Foreign Motor Vehicle Import Requirements is designed to provide motor vehicle exporters with market data and worldwide automotive import restrictions for the major automotive markets around the world.

European Market Briefs: Motorcycles
This guide provides U.S. exporters a quick overview of the many European market opportunities and a handy resource guide of contact information.