Trade Winds - Resources
Find information on markets, industries, travel and business customs and more.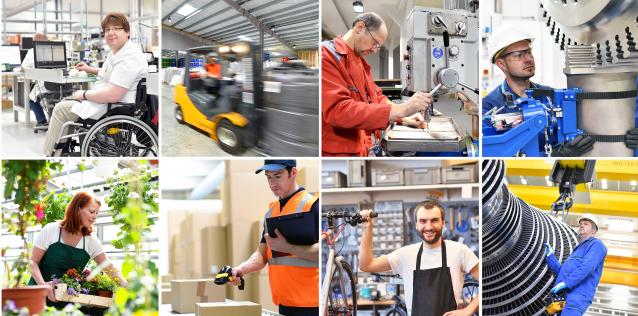 Market Overview & Best Prospects
View market overviews and industries with best prospects for each of the Trade Winds mission stop locations including Dubai, Saudi Arabia, UAE, Qatar, Algeria, Morocco and Egypt.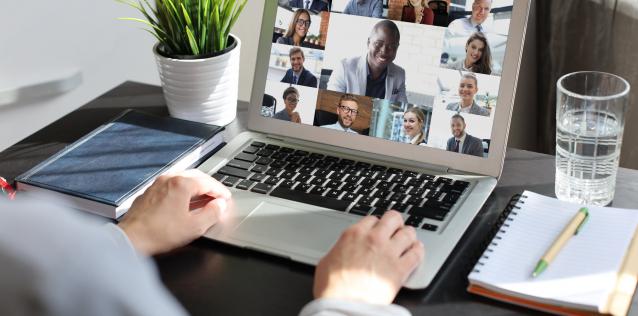 Webinars
Market briefing webinar recordings and upcoming events.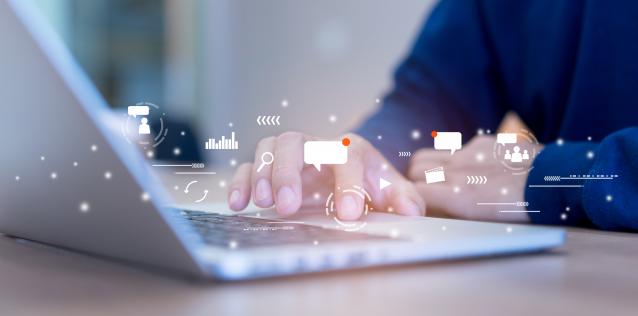 Digital Toolkit
View draft social media content and images/banners for promoting your participation in Trade Winds-Middle East and Africa.