Tech Download Series
The series will highlight areas of opportunity in the following regions: Africa & the Middle East, Asia, Europe, and the Western Hemisphere. Sub-sectors covered in these informal discussions include artificial intelligence, cybersecurity, IoT and smart cities, semiconductors, telecommunications, cloud computing, 5G, etc. Each session will spotlight a handful of countries and sub-sector(s) and will include brief presentations by our expert Technology Specialists in our U.S. Embassies and Consulates overseas. Each chat will also include an interactive Q&A session, and participants will receive a follow-up email on the opportunities highlighted.
See below for a list of our upcoming sessions, all of which are designed to assist U.S. technology businesses to expand their global growth. 
If you're interested in learning more about the international trade events and initiatives organized by the Global Technology Team, as well as to receive the latest industry updates, please go to Information and Communications Technology page. We also provide market research, procurement leads, partner connection, and various services to help accelerate the international growth of businesses.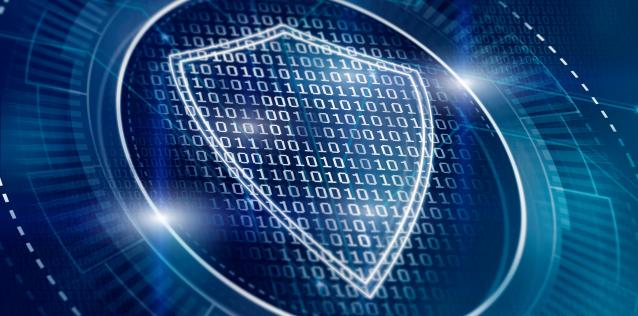 Cybersecurity in France, Italy, Portugal, Spain
October 7, 2021, at 10:00 AM EST

Join the U.S. Commercial Service to learn about the business and market opportunities in the cybersecurity sector in France, Italy, Portugal and Spain.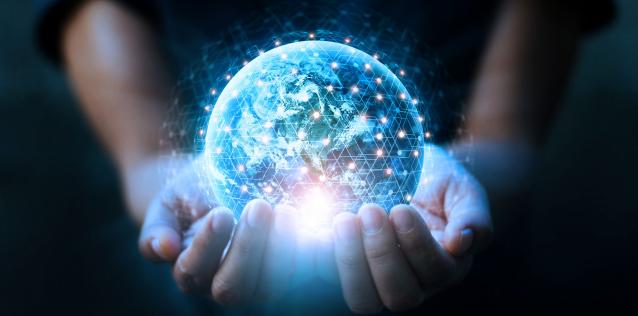 Artificial Intelligence in Austria, Denmark, Ireland, Netherlands, the United Kingdom
October 21, 2021, at 10:00 AM EST

Join the U.S. Commercial Service to learn about real-time market conditions and business opportunities in the artificial intelligence sector.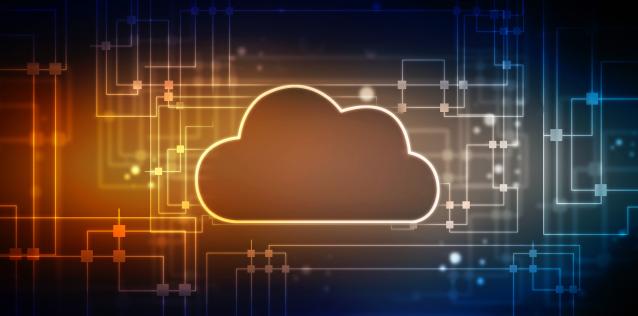 Cybersecurity in Malaysia, Singapore, and the Philippines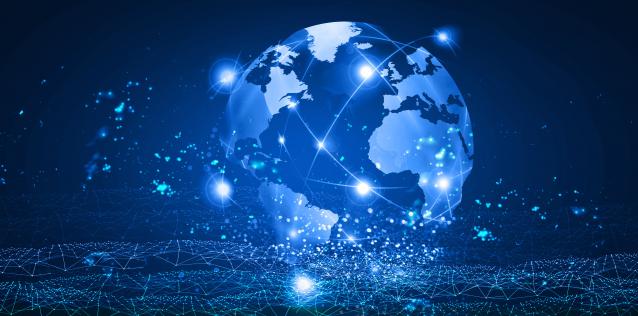 Tech Download Digital Transformation in Saudi Arabia, Qatar, Kuwait, and the UAE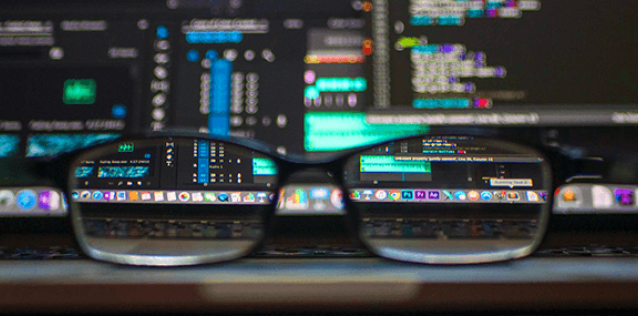 Tech Download: Cybersecurity in Thailand, Vietnam, Indonesia, and Cambodia