Tackling Complexity with Focus: Adsorptech signs deal with Peruvian partner following rigorous research process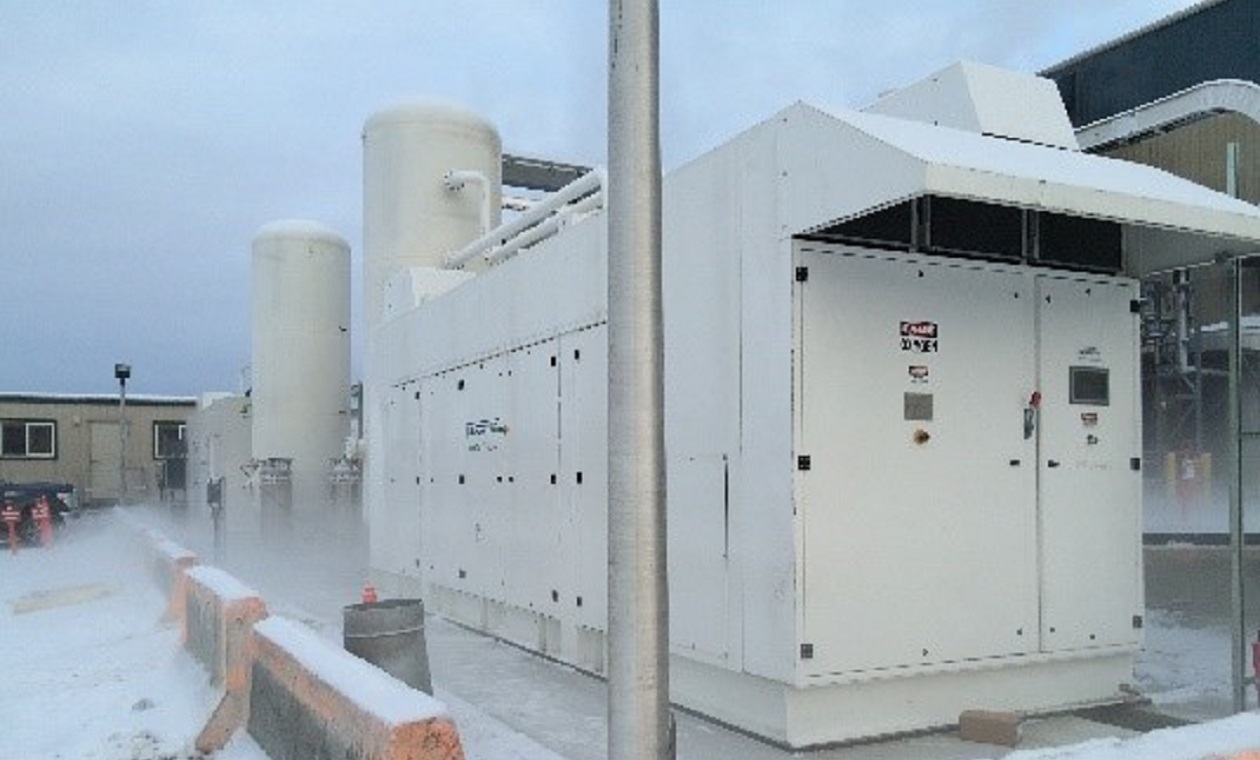 Adsorptech is a Hampton, New Jersey based manufacturer of industrial oxygen generating equipment. In March of 2020, Jim Flaherty, Adsorptech's President and CEO, approached the Rural Export Center for customized market research following participation in a webinar on export distributor agreements. Adsorptech's goal was to find the best markets for their products to quickly accelerate their export program. With a complex, technical product, Jim worked closely with the Rural Export Center to determine what their focused research report would include. Adsorptech received a RAISE research report in November 2020, with in-depth information on the oxygen generation opportunities in three countries, including Peru, Mexico and Chile.
After receiving research that indicated there was strong opportunity in Peru, Adsorptech worked with their local U.S. Commercial Service (CS) office in Trenton, New Jersey to schedule a call with the CS Peru office. Then, Adsorptech decided to focus more intently by doing an International Partner Search Plus (IPS+). An IPS+ provides U.S. companies with a report and feedback from a range of pre-screened in-country partners/distributors. RAISE research was helpful, in that it helped Adsorptech identify the most high-opportunity countries, and it even provides a list of potential business partners as a starting point for the IPS service. One of the companies identified in the RAISE research ended up being among those included in the outreach done by CS Peru, and then ultimately became Adsorptech's chosen business partner.

"As a small business entering global markets, it is impossible for a small staff to conduct adequate market research," said Flaherty. "RAISE provided an expert research team that tailored the project to our specific needs. We decided to pursue Peru, even being aware of the challenges. Our optimism is high: the RAISE Report and CS Peru's Specialist Jorge's investigations show Peru to have high market potential for Adsorptech's oxygen generator," said Flaherty. "Without CS's country knowledge and presence, Adsorptech would have unlikely ever enjoyed this first market entry."
Flaherty had a chance to use the skills he learned from the export distribution agreement webinar when he signed a distribution partnership agreement in August 2021, seventeen months after originally hearing of the Rural Export Center. They also were able to close sales with a buyer in Mexico, another country targeted by their research report.