Sponsor Discover Global Markets
Become a Sponsor
As a sponsor, your organization will position itself as a leader in the international business community. Sponsors of Discover Global Markets will receive significant visibility in front of hundreds of attendees from across the world.  The program provides a package of benefits to reflect different levels of contributions. Sponsorships at each level are limited and available on a first-come, first-served basis.
The Discover Global Markets business forum is organized by the U.S. Commercial Service, the export promotion arm of the U.S. Department of Commerce. This series is intended to help U.S. firms win new business in the international marketplace. The DGM forums help companies identify emerging opportunities in foreign markets, obtain the tools necessary to succeed internationally, leverage government resources to compete successfully, and make key contacts with industry experts. Each forum focuses on different regions or industries and features B2G and B2B matchmaking meetings designed to connect U.S. businesses with market intelligence, potential business opportunities, and vetted buyers. 
Click here to see our previous sponsors
Sponsorship Benefits

Diamond 

$25,000

Platinum

$15,000

Gold

$10,000

Silver

$5,000

Bronze

$2,500

Logo on program guide, website and event signage
✓
✓
✓
✓
✓
Special recognition at the event
✓
✓
✓
✓
✓
List with contact information of all event attendees
✓
✓
✓
✓
 
Logo on e-mail promotions
✓
✓
✓
✓
 
Exhibit space
Premium
Premium
Premium
Standard
Standard
Tickets for you & your exporting clients*
12 (+8)
8 (+4)
6 (+2)
4
1
Advertisement in program guide
Interior cover
Full-page
1/2-page
1/4-page
1/8 page
Optional reserved table at luncheons
✓
✓
 
 
 
Seats at head table at luncheons
2
1
 
 
 
*Additional tickets in parentheses designated for your exporting clients.
Please contact Judy.Kornfeld@trade.gov for detailed explanations of the sponsorship information in this chart. 
Discover Global Markets Conferences - We Deliver Results!
Discover Global Markets - We Deliver Results!
Discover Global Markets business development forums bring international buyers, foreign ministries, and U.S. commercial diplomats all to one location where your firm will learn about market opportunities, the project pipeline and how to operationalize a strategy to bring increased export business to your firm.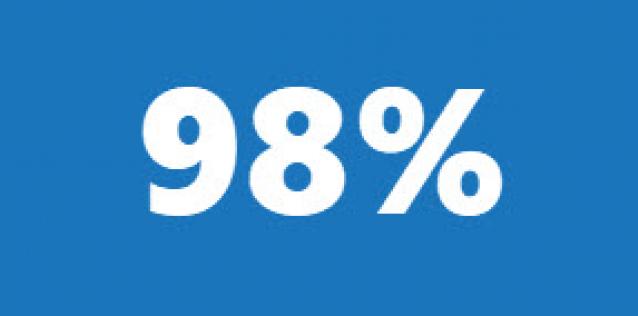 Highly Recommended
98% of attendees would recommend DGM to a friend or colleague.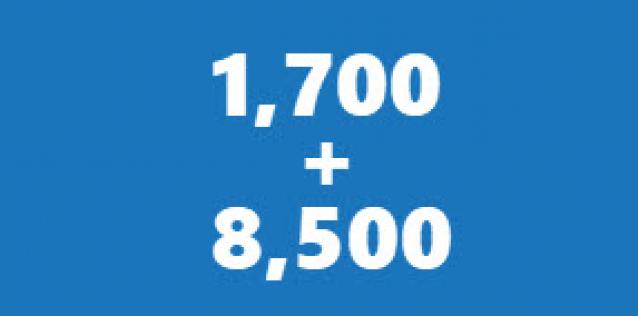 Matchmaking & Counseling
Our forums have involved 1,700 B2B Matchmaking Sessions with buyers and foreign Government officials and over 8,500 1-on-1 counseling sessions with U.S. Commercial Diplomats.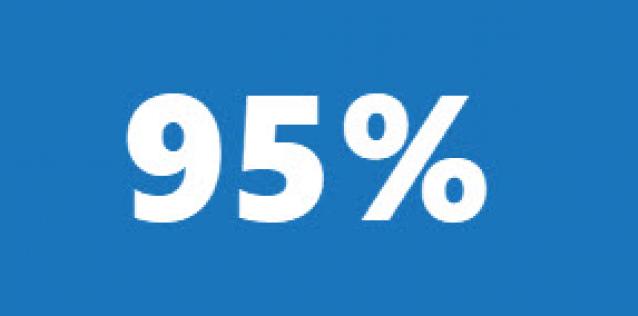 Client Satisfaction
95% of DGM attendees said they had their objectives met.