Sponsor Discover Global Markets
Become a Sponsor
Discover Global Markets business development forum is the U.S. Department of Commerce's flagship event series for U.S. exporters. As a sponsor, your organization will position itself as a leader in the international business community. Additionally, sponsors of Discover Global Markets: The Blue Economy will receive significant visibility in front of hundreds of attendees, to include:
Global CEOs & executives
Export service providers
Marketing & business development managers
Foreign government decision makers
About Discover Global Markets: The Blue Economy
The forum features a dynamic mix of plenary sessions, topical round-tables, prescheduled one-on-one meetings with U.S. commercial diplomats, buyers and ministry officials from key markets around the globe, and plenty of networking!
Review our sponsorship benefits below, and contact Laura.Barmby@trade.gov for more information. 
Upgrades and Extras:
Connectivity Sponsor - $5,000 
Branded conference Wi-Fi, charging stations and premium exhibit space. Available to gold, platinum and diamond sponsors. (One available)
30-Second Video Ad - $2,500
Available to platinum and gold sponsors. (Six available)
Customized sponsorship options are also available for receptions and international delegate site visits. Please note: Sponsorships at each level are available on a first-come, first-served basis.
Discover Global Markets Conferences - We Deliver Results!
Discover Global Markets - We Deliver Results!
Discover Global Markets business networking forums bring international buyers, foreign ministries, and U.S. commercial diplomats all to one location where your firm will learn about market opportunities, the project pipeline, and how to operationalize a strategy to bring increased export business to your firm.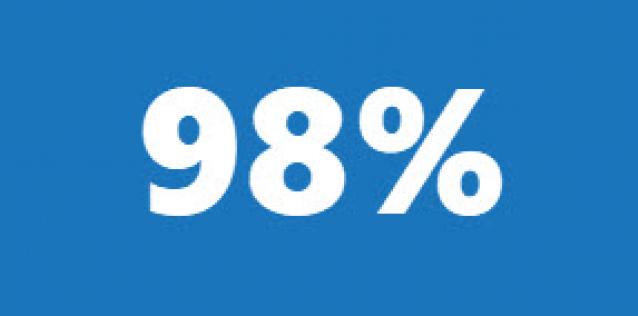 Highly Recommended
98% of attendees would recommend DGM to a friend or colleague.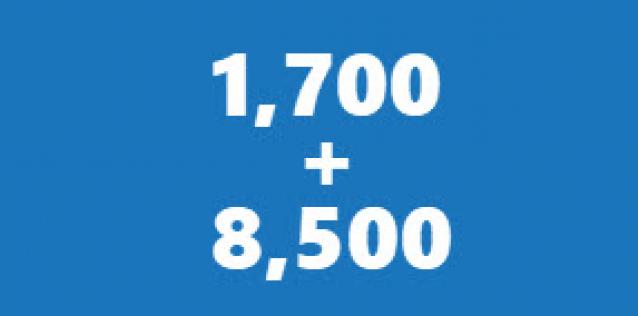 Matchmaking & Counseling
Our forums have hosted 2000 B2B Matchmaking Sessions with foreign buyers, distributors, and government officials and over 9000 1-on-1 counseling sessions with U.S. commercial diplomats and other government trade experts.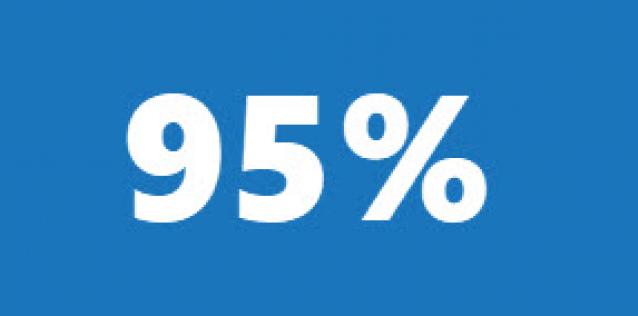 Client Satisfaction
95% of DGM attendees said they had their objectives met.