Discover Global Markets
Stay tuned for information about our next Discover Global Markets Business Forum, planned for September 20-22, 2022 in Providence, Rhode Island, focused on the Blue Economy.
At Each Discover Global Markets Business Development Forum:
Meet one-on-one with U.S. commercial diplomats based in key markets around the world
Meet one-on-one with foreign buyers and ministry officials
Participate in panel discussions on the latest industry trends
Hear from OEMs and primes about overseas projects and their supplier pipeline needs
Identify new and emerging markets of opportunity ahead of your competition
Learn about U.S. export programs designed to cut your time to market
Network with U.S. trade officials, leading private sector experts and like-minded U.S. businesses active in overseas markets
Why Attend Discover Global Markets?
Discover Global Markets - We Deliver Results!
Discover Global Markets business development forums bring international buyers, foreign ministries, and U.S. commercial diplomats all to one location where your firm will learn about market opportunities, the project pipeline and how to operationalize a strategy to bring increased export business to your firm.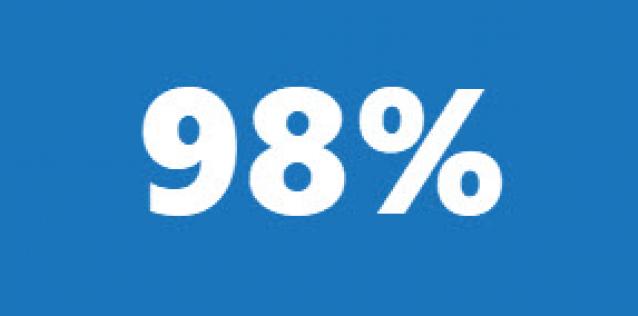 Highly Recommended
98% of attendees would recommend DGM to a friend or colleague.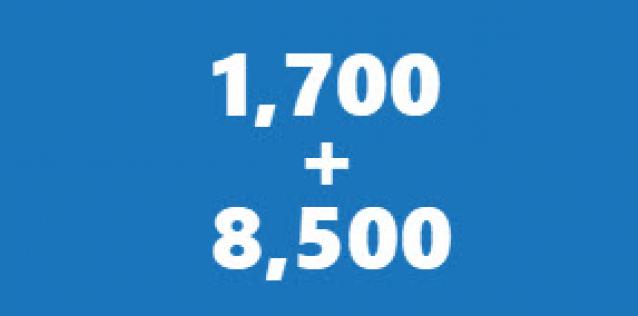 Matchmaking & Counseling
Our forums have involved 1,700 B2B Matchmaking Sessions with buyers and foreign Government officials and over 8,500 1-on-1 counseling sessions with U.S. Commercial Diplomats.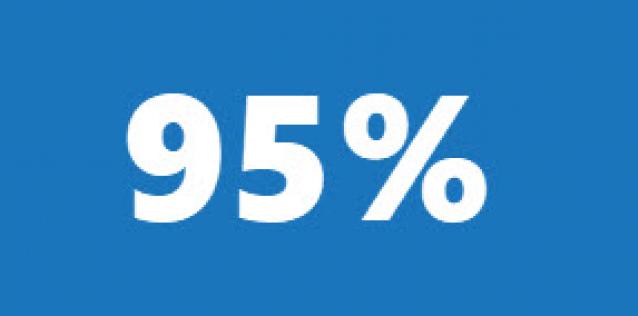 Client Satisfaction
95% of DGM attendees said they had their objectives met.
Sponsorship Opportunities
---

Become a Sponsor!
As a sponsor, your organization will position itself as a leader in the international business community. Sponsors of Discover Global Markets will receive significant visibility in front of hundreds of attendees from across the world.

Previous Sponsors
Discover Global Markets sponsors have ranged from large corporations to smaller companies and spanned a wide range of industries and export service providers.
Sign Up for Updates!
Sign up for e-mail updates to learn about upcoming events in the Discover Global Markets series.