Discover Global Markets
Discover Global Markets 2023 
This September, Discover Global Markets will take place in seven cities throughout the U.S. These one-day business forums will feature opportunities to connect with industry leaders, schedule one-on-one meetings with U.S. commercial diplomats and specialists based in key European markets, and network with fellow exporters.
Join us at a location near you! Learn more and register.
Thank you to our Series Sponsor!
Why Attend Discover Global Markets
Discover Global Markets - We Deliver Results!
Discover Global Markets business networking forums bring international buyers, foreign ministries, and U.S. commercial diplomats all to one location where your firm will learn about market opportunities, the project pipeline, and how to operationalize a strategy to bring increased export business to your firm.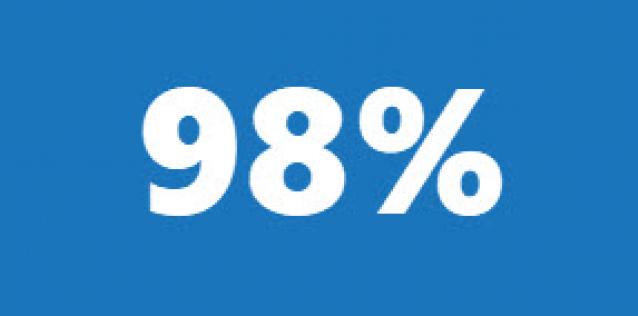 Highly Recommended
98% of attendees would recommend DGM to a friend or colleague.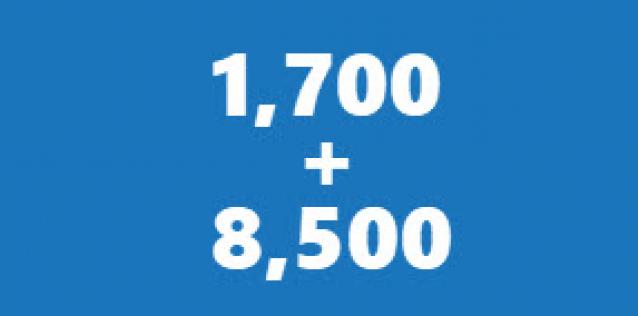 Matchmaking & Counseling
Our forums have hosted 2000 B2B Matchmaking Sessions with foreign buyers, distributors, and government officials and over 9000 1-on-1 counseling sessions with U.S. commercial diplomats and other government trade experts.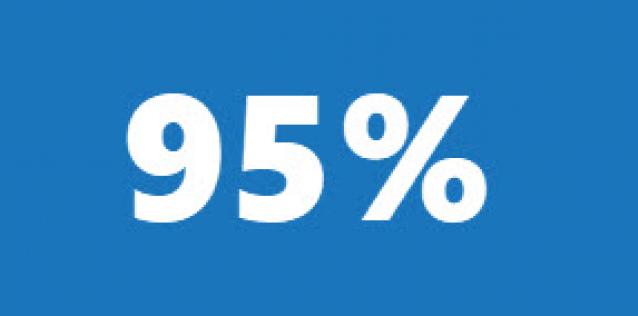 Client Satisfaction
95% of DGM attendees said they had their objectives met.
Sponsorship Opportunities
---

Become a Sponsor!
As a sponsor, your organization will position itself as a leader in the international business community. Sponsors of Discover Global Markets will receive significant visibility in front of hundreds of attendees from across the world.

Previous Sponsors
Discover Global Markets sponsors have ranged from large corporations to smaller companies and spanned a wide range of industries and export service providers.
Sign Up for Updates!
Sign up for e-mail updates to learn about upcoming events in the Discover Global Markets series.