SelectUSA Agribusiness Industry
Industry Overview
The U.S. agribusiness industry is a major competitor in the global market, due to its strong workforce, market size, and infrastructure. The agribusiness industry encompasses subsectors such as agricultural chemicals, crop production, aquaculture, forestry and logging, and livestock (for agricultural machinery and equipment, see machinery and equipment industry). The agribusiness industry contributed over $159 billion in export sales to the U.S. economy in 2018. Over $1.2 billion in exports came from U.S. affiliates of majority foreign-owned firms. In 2019, FDI in the U.S. agribusiness industry totaled more than $19 billion.

The U.S. agribusiness industry is expansive and provides important support to the economy and its workers. More than 2 million farms across the country cover about 900 million acres. Agriculture, food, and related industries contributed $1.1 trillion to the U.S. gross domestic product (GDP) in 2019, a 5.2 percent share. The output of America's farms contributed $136.1 billion of this sum that same year. The industry directly employs over 430,000 workers in farming, fishing, and forestry occupations as of May 2019. In the same year, the average wage for an employee in the Agriculture, Forestry, Fishing, and Hunting sector was $33,510. In 2018, inward FDI in the U.S. agribusiness sector directly supported 18,100 jobs in the United States.
Industry Subsectors
This industry group comprises establishments primarily engaged in one or more of the following: manufacturing nitrogenous or phosphatic fertilizer materials; manufacturing fertilizers from sewage or animal waste; manufacturing nitrogenous or phosphatic materials and mixing with other ingredients into fertilizers; mixing ingredients made elsewhere into fertilizers; and formulating and preparing pesticides and other agricultural chemicals. As of 2017, there were 975 establishments in this industry and the latest employment figures of 2020 estimate there are 38,100 workers in the industry. The FDI position in 2019 was $13.5 billion and the share of employment from FDI in 2018 was about 21 percent.
Industries in the Crop Production subsector grow crops mainly for food and fiber. The subsector comprises establishments, such as farms, orchards, groves, greenhouses, and nurseries, primarily engaged in growing crops, plants, vines, or trees and their seeds. Crop production produced $194 billion of goods in 2017. That year, the top agricultural commodities were corn and soybeans. In 2019, foreign direct investment in the industry totaled $2 billion.
This U.S. industry comprises establishments primarily engaged in farm raising of aquatic animals (except finfish and shellfish) and/or farm raising of aquatic plants, both in marine and freshwater environments. Alligator, algae, frog, seaweed, or turtle production is included in this industry. Most U.S. aquaculture (70 percent) pertains to the freshwater farming of catfish and trout.
The establishment, management, use, and conservation of forests, trees, and associated resources in a sustainable manner to meet desired goals, needs, and values. Industries in this subsector specialize in different stages of the production cycle. Reforestation requires production of seedlings in specialized nurseries. Timber production requires natural forest or suitable areas of land that are available for a long duration. The maturation time for timber depends upon the species of tree, the climatic conditions of the region, and the intended purpose of the timber. The harvesting of timber (except when done on an extremely small scale) requires specialized machinery unique to the industry. Establishments gathering forest products, such as gums, barks, balsam needles, rhizomes, fibers, Spanish moss, and ginseng and truffles, are also included in this subsector.
There were 8,789 establishments in this industry as of 2017. As of 2019, FDI totaled $800 million in this industry. In 2019, there were 48,390 workers employed in this industry. Of these workers, the top occupation is farming, fishing, and forestry occupations, which comprised 29,790 workers earning an average annual wage of $45,770. Within these occupations, 21,110 were employed specifically as logging equipment operators, earning an average annual wage of $43,090. The second most common occupations were transportation and material moving occupations. There were 9,070 workers in these occupations earning an average annual wage of $41,770.
The production of animal goods such as meat, dairy, wool, and leather. In 2017, livestock commodities accounted for half of U.S. agricultural products with a value of $195 billion. Cattle and calves were the top livestock commodity in 2017, followed by poultry and eggs, and milk. Foreign direct investment totaled $2.1 billion in this industry in 2019 and supported 3,600 jobs in 2018.
Industry Factsheet
Explore the impact of foreign direct investment on U.S. jobs, exports, and innovation in the agribusiness industry.

Investor Guide
The Investor Guide is a high-level view of everything from taxes to immigration and workforce to business structures.

SelectUSA Stats
SelectUSA has created several dashboards to help analyze key FDI data from a variety of sources.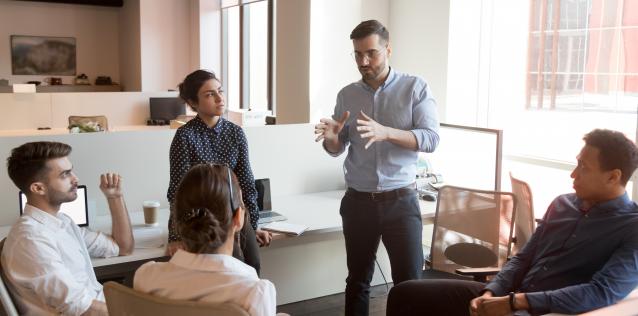 Industry Associations
A comprehensive list of associations in the agribusiness industry.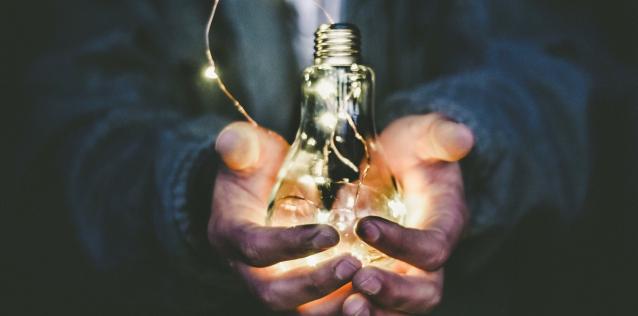 Incentives
Browse this state incentives database developed by the Council for Community and Economic Research (C2ER).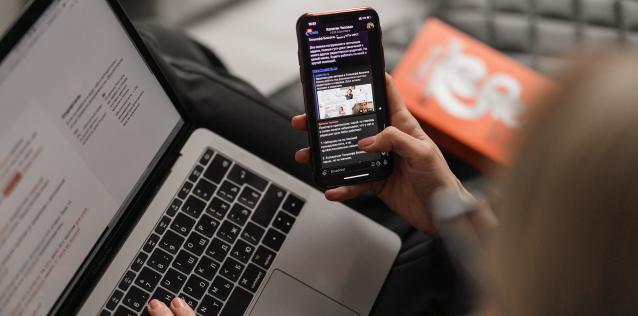 Contact Us
Request information and data tailored to your business needs.