Craving Chocolate? ITA Helps Ghana Get a Sweet Deal in the U.S. Market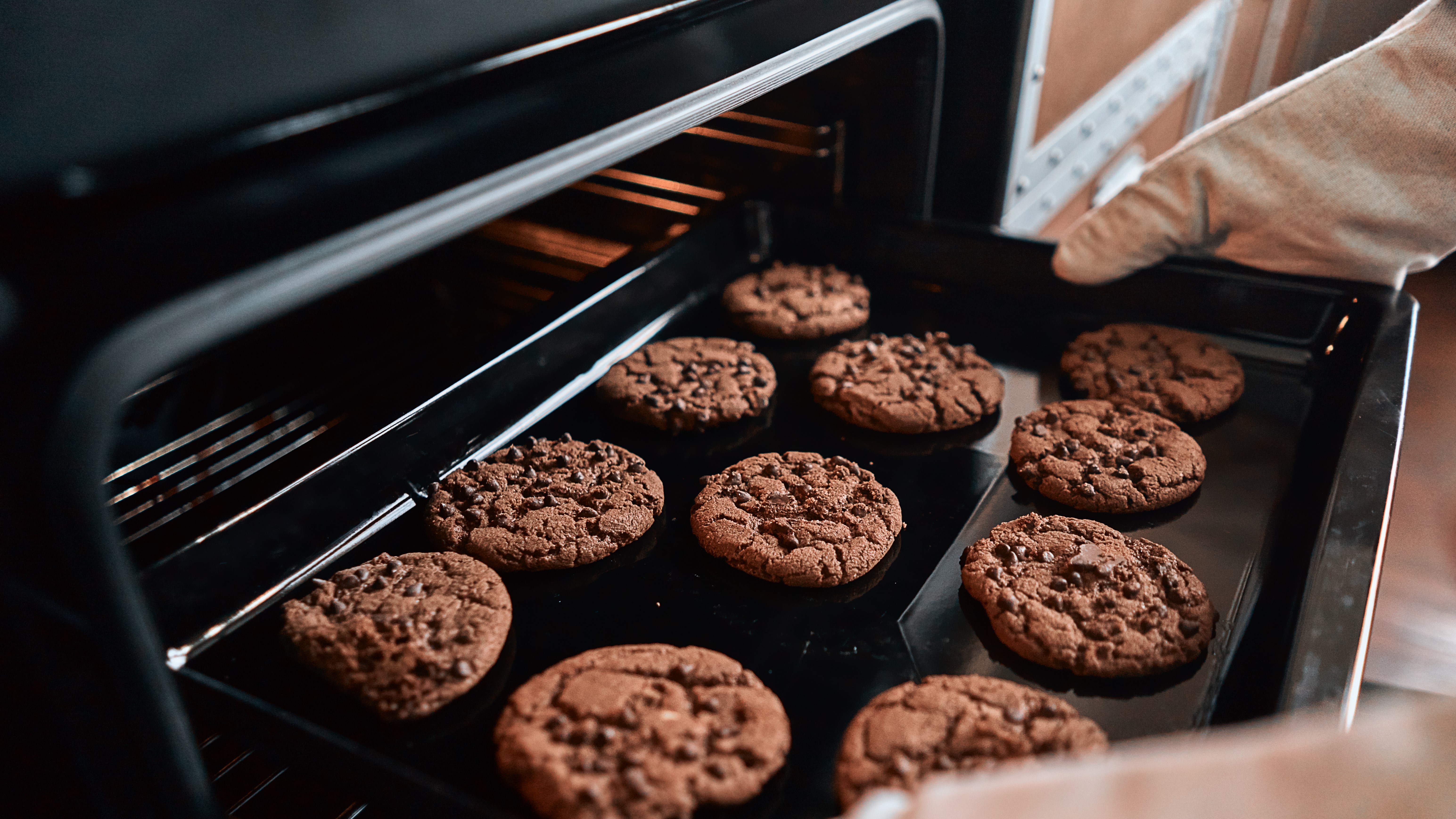 Cookies, cakes, brownies, pies – there's nothing you can bake that won't take chocolate. So on May 17—World Baking Day—we celebrate Niche Cocoa, the largest cocoa processor in Ghana, who has not only brought the United States fair-trade chocolate baking ingredients but a fair number of jobs as well.
With the American market for cocoa products valued at nearly $20 billion annually, Edmund Poku, CEO of Niche Cocoa Industry, Ltd., wanted to expand his business in the United States. In order to succeed, Poku needed help finding the ideas and resources to make inroads into the U.S. marketplace. 
Poku contacted ITA's U.S. Commercial Service in Ghana for advice on growing his operations, and our team of sweet-tooths (I mean, trade specialists) excitedly picked up the call! Our team identified several resources for Niche, such as how to bring certain goods duty-free into the United States. ITA and SelectUSA staff then connected Niche with a local Economic Development Organization who identified Franklin, Wisconsin, with its abundant dairy farms, as a good community to open a cocoa processing facility. The project is one of the largest African foreign direct investment projects of any type in the United States in at least three years. 
Poku lauded the success of the project, thanks to his partnership with ITA. He stated, "The Commercial Service in Ghana and SelectUSA were terrific partners throughout the investment process. They introduced me to key local contacts, assisted me with navigating company registration procedures, and helped to ensure that I had the experts needed to set up and launch my manufacturing facility."  
To learn more about this recipe for success, read ITA Under Secretary Marisa Lago's remarks from Niche Cocoa's ribbon-cutting ceremony in October 2022.