Trade Americas
Welcome to Trade Americas!
The U.S. Commercial Service helps U.S. business export goods and services to markets worldwide. The Trade Americas program brings together the resources of U.S. Commercial Service offices in 14 countries and State Department sections at U.S. Embassies in 10 additional markets, providing your company with a single point of access to regional trade events, our extensive services, and research covering markets throughout the region.
The Trade Americas site provides information on the existing and proposed free trade agreements throughout the region, market research, trade event lists, industry-specific information, business service providers, useful links, and key contacts. 
How Can We Help You Expand Your Exports?
Our U.S. and overseas team members are experts in international business development and your best resource for business growth and job creation. Learn more about the ways we can assist your firm: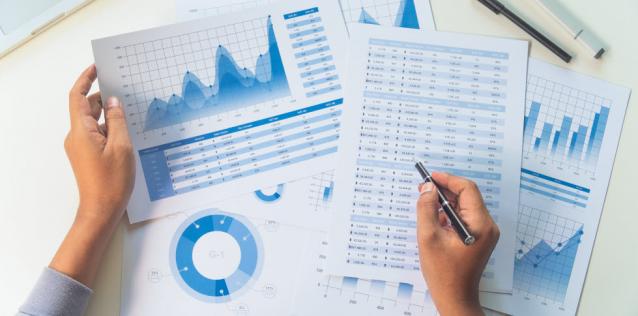 Market Intelligence
Looking for market intelligence on doing business in the Americas region? Our market experts overseas prepare short, concise market intelligence reports so that you can learn about your product's potential in a given market, the market's business practices, and best prospects for success.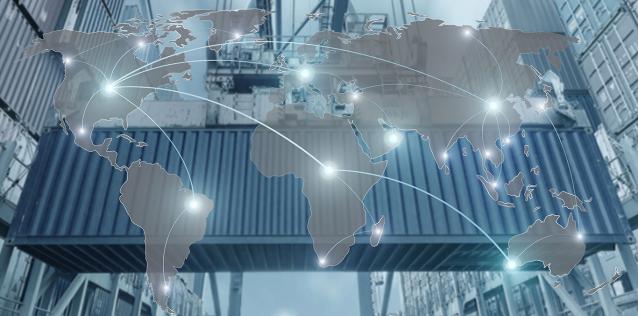 Our Services
From counseling, to matchmaking, to market intelligence, our global network of trade professionals - located throughout the United States and in nearly 80 countries - can help your firm expand your exports.
Trade Americas Trade Events
Participating in trade events is an excellent way to explore opportunities in the Trade Americas markets. Get high-profile exposure for your products and services by taking advantage of the many trade events taking place in the Americas region.
Business Services Provides in the Americas
---
Business Services Provides in the Americas
The Business Service Provider (BSP) directories are designed to help U.S. companies identify professional service providers to assist them in the assessment, completion, and/or financing of an export transaction.