U.S. Commercial Service Catalyzes 3D Machine Vision Manufacturer's Market Entry in Mexico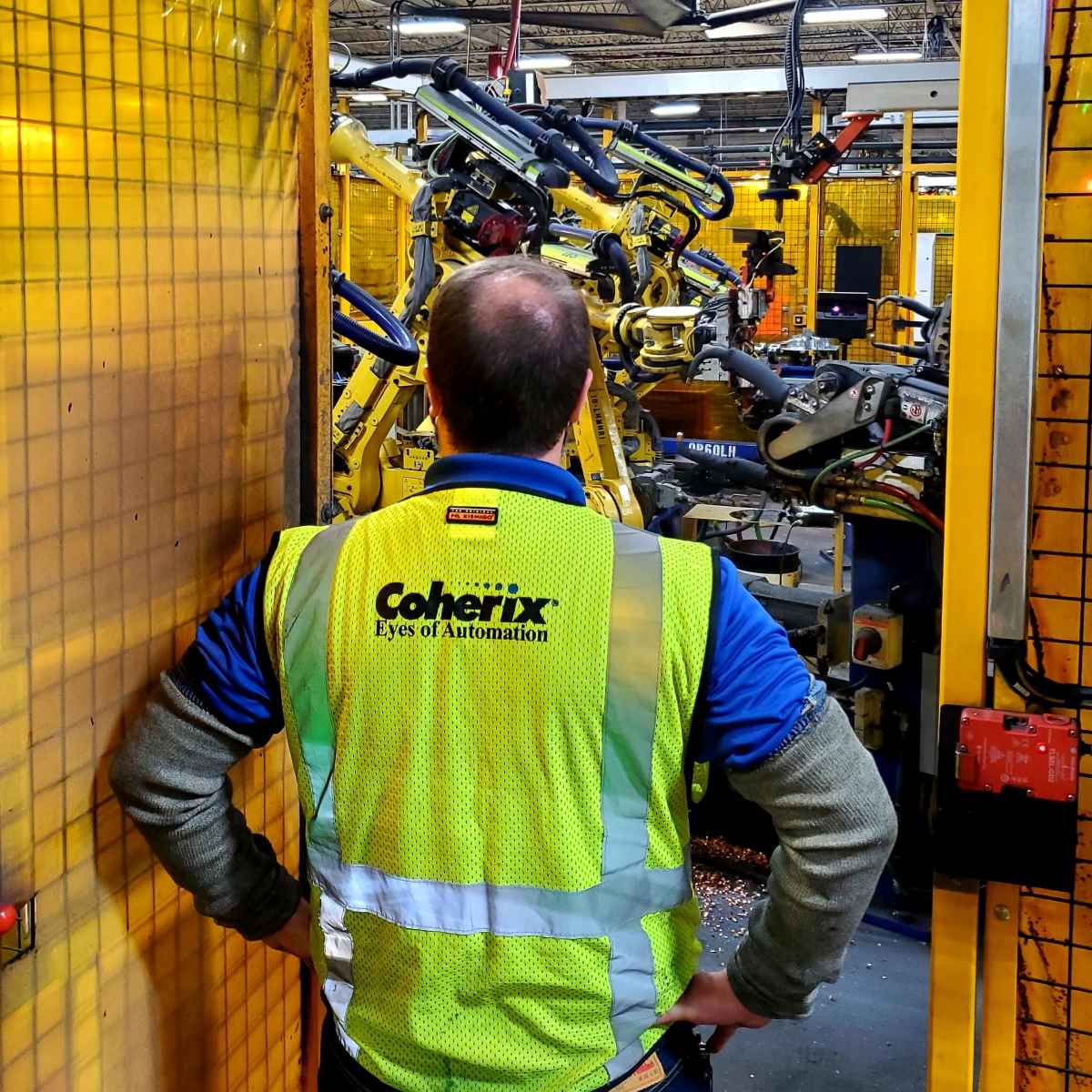 Coherix is a manufacturer of 3D machine vision process control systems based in Ann Arbor, Michigan.
In September 2017, Coherix reached out to the U.S. Commercial Service (CS) for help to grow their sales in the manufacturing and automotive industries in Mexico. Senior International Trade Specialist Eve Lerman counselled Coherix on market entry strategies and arranged a meeting between Coherix and U.S. Commercial Service specialists at the U.S. Embassy in Mexico City, and Consulates in Monterrey and Guadalajara. Their combined assistance supported Coherix's utilization of the Gold Key Service and their participation in one of Mexico's top manufacturing trade shows, ExpoManufactura, with special assistance from the U.S. Consulate.  Coherix gained crucial industry exposure and product visibility in the local market, plus valuable market insights and industry contacts to help develop business prospects in Mexico.
By June 2018, Coherix signed a new agreement with a business partner in Mexico to supply product demo equipment for manufacturing roadshows, and soon had 4-5 major project bids ongoing in Mexico.  They were optimistic about the future sales potential, and in 2021 confirmed they actually "landed some decent business through the partnership." 
"Eve, I'd like to thank you for your great work to set up all these high-quality meetings when I was over in Monterrey.  It truly gave me a good understanding of the local market by interacting with local companies.  And it was many years of your industrial experience that enabled you to quickly understand our business and be so helpful.  Please accept my sincere thanks for it." – Dr. Zhenhua Huang, General Manager of the Americas, Coherix

Company Location: Ann Arbor, Michigan
Company Website: https://coherix.com/
Local CS Office: Ypsilanti, East Michigan
Trade Specialist: Eve Lerman
Service: Export Counseling, Gold Key Service, Trade Show