Saint Bernard School Supports Ukrainian Students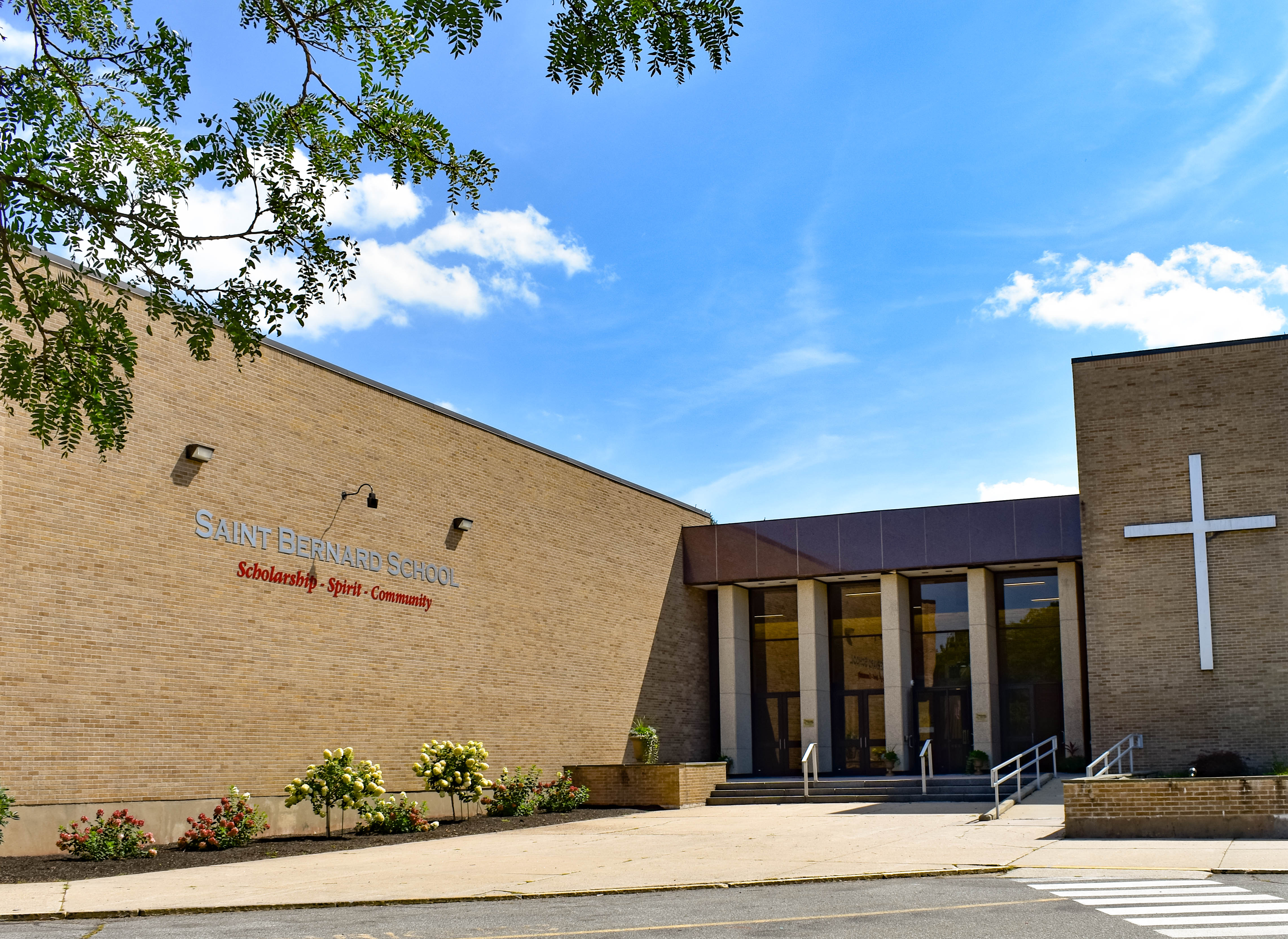 Saint Bernard School, located in Uncasville, Connecticut, is a Catholic co-educational school committed to providing a challenging college-preparatory education for students of all faiths. In October 2018, Saint Bernard's international admissions staff participated in the Eurasia Reverse Trade Mission hosted by U.S. Commercial Service (CS) and Study Connecticut. This reverse trade mission offered a unique opportunity for Saint Bernard to learn more about Ukrainian education market opportunities and meet one-on-one with ten Ukrainian education agents.
In April 2022, as the war in Ukraine continued, CS hosted a virtual briefing to educate U.S. institutions about challenges Ukrainian students were facing and how they could support displaced students interested in studying in the United States. Saint Bernard's admissions staff participated in this briefing and rapidly formulated a plan to support displaced Ukrainian students. 
"We said to ourselves, what can we do? We welcome them with open arms on our campus. We can give them safe refuge. We can give them a place to study. We can give them an opportunity for their family to know that they are safe and taken care of. We can provide a limited number of full scholarships." - Saint Bernard Admissions
Saint Bernard School quickly shifted to partner with two Ukrainian educational agents so they could begin receiving qualified student applications. These vetted CS agencies delivered qualified student applicants, six of whom were accepted. 
"Saint Bernard School is committed to helping students from Ukraine displaced by the war. We will continue to provide full tuition scholarships to qualified students. The scholarships cover each student's tuition, textbooks, uniforms, school meals, Chromebook, and other fees including testing, athletics, and club activities. While we do not offer housing, our CSIET certified homestay partner has offered their support and services. This includes vetting for safety and monitoring of the host family, host family fees, and health insurance during the students' stay in the USA." - Saint Bernard Admissions
Company Location: Uncasville, Connecticut
Company Website:  https://www.saintbernardschool.org
Local Office: Middletown, Connecticut  
Trade Specialist: Anthony.Sargis@trade.gov  
Services: Export Counseling, Trade Missions