Pakayak Navigates Headwinds in Global Marketplace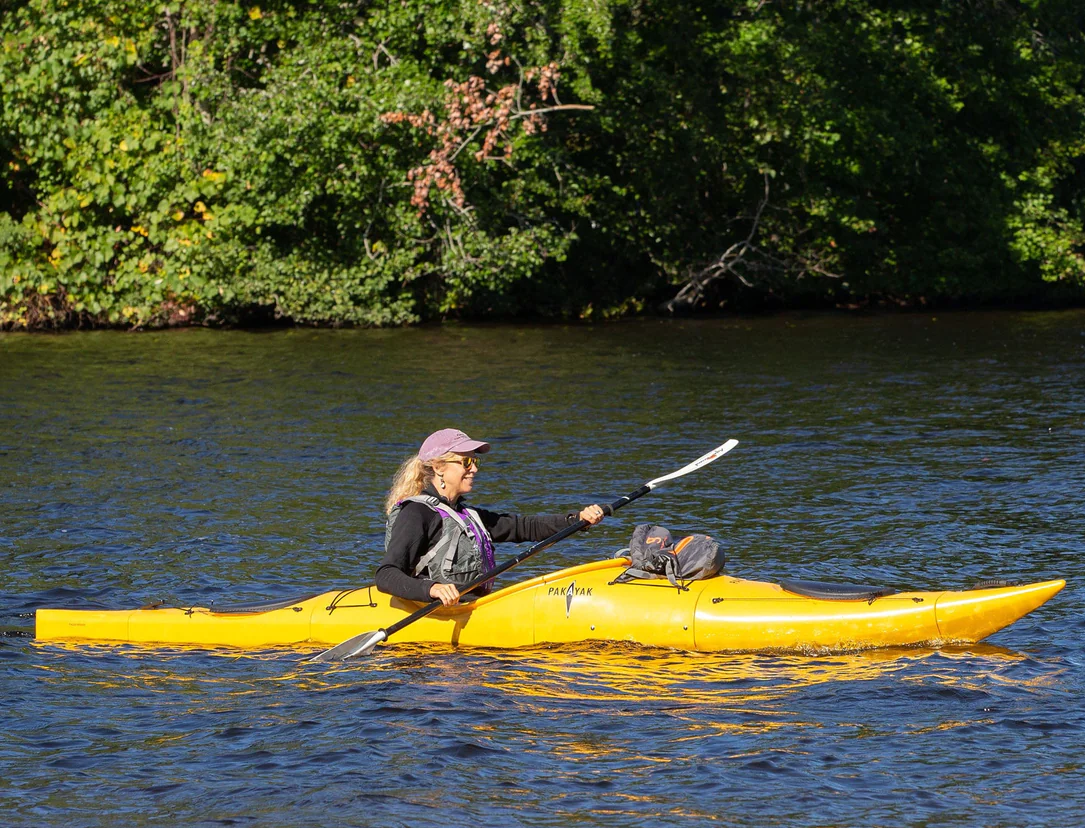 Based in Higganum, Connecticut and founded in 2016, Pakayak manufactures one-of-a-kind 6-piece nesting kayaks. Their performance paddling craft can be easily assembled, transported, and stored. From the beginning, Pakayak thought global and began working with the U.S. Commercial Service in Connecticut, participating in various tradecraft training sessions, receiving valuable export counseling and market intelligence.
While Pakayak has faced challenges in exporting to international markets, from supply chain complications to duties and international regulation issues, Pakayak emphasizes the importance of remaining nimble and embracing challenges. 
"We stick to it no matter what, we don't quit. You just can't ever quit." 
The trials and tribulations faced by Pakayak haven't been for naught. Currently, 30-40% of Pakayak's sales are in foreign markets, with the company hoping to increase international sales 8-10 times in the coming 5 years.  
"We have customers in over 30 countries. Whether we wanted to or not [we were an international company] from day one. As soon as you have a product and you sell on the internet, there is no country boundary anymore. There is nothing that stops anyone from buying it from everywhere."  
Company Location: Higganum, Connecticut 
Company Website:  https://pakayak.com 
Local Office: Middletown, Connecticut  
Trade Specialist: Anthony.Sargis@trade.gov 
Services: Export Counseling