MDCP Sustainability of US Technology Office in Beijing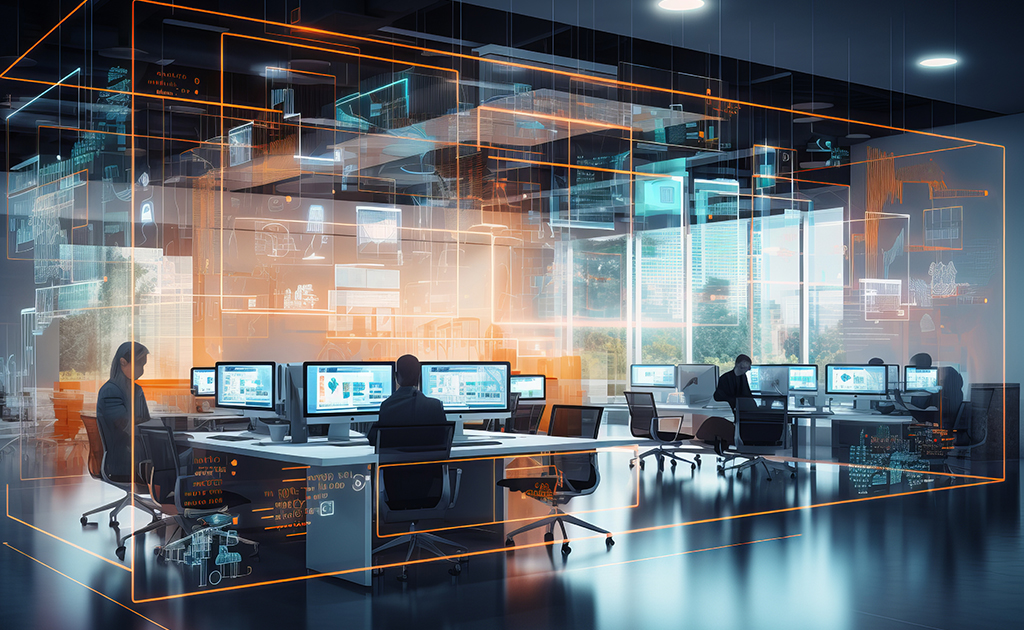 US Technology Office Still Protecting IP in China Decades After MDCP Help
When USITO opened in late 1994, China was the 17th largest market for information and communications technology (ICT) worldwide. The consortium of trade associations that started USITO as an MDCP project could see that China would be a key driver of all things ICT. Having a presence in this growing market would be of critical importance. Twenty-four years later, China is the second largest ICT market worldwide and this center is still operating today to support U.S. firms' business expansion efforts.
Associations Join Forces
Since MDCP awards can only go to one legal entity, USITO designated the Software Publishers Association (SPA), who merged with the Software and Information Industry Association (SIIA). From the outset, the USITO project was designed as a joint effort with two other trade associations: American Electronics Association (now TechAmerica) and the Telecommunications Industry Association (TIA).
Since the completion of the MDCP project in 1998, two other partners or "parent associations" have joined: the Semiconductor Industry Association (SIA) and the Information Technology Industry Council (ITI).
How It Works
USITO supports U.S. ICT firms in developing a beneficial regulatory and business environment in China. Individual firms join USITO and then participate in USITO-facilitated member working groups on important issues, including sustainable development, information security, innovation, standards, and trade and investment.
USITO engages relevant China ministries and other government officials. It also prepares newsletters, policy briefs, updates, and dialogue sessions. Having informed U.S. firms means that engagement with regulators and other officials in China will be productive.