Manufacturer Makes $3.2 Million Export Sale and Hires More Skilled Laborers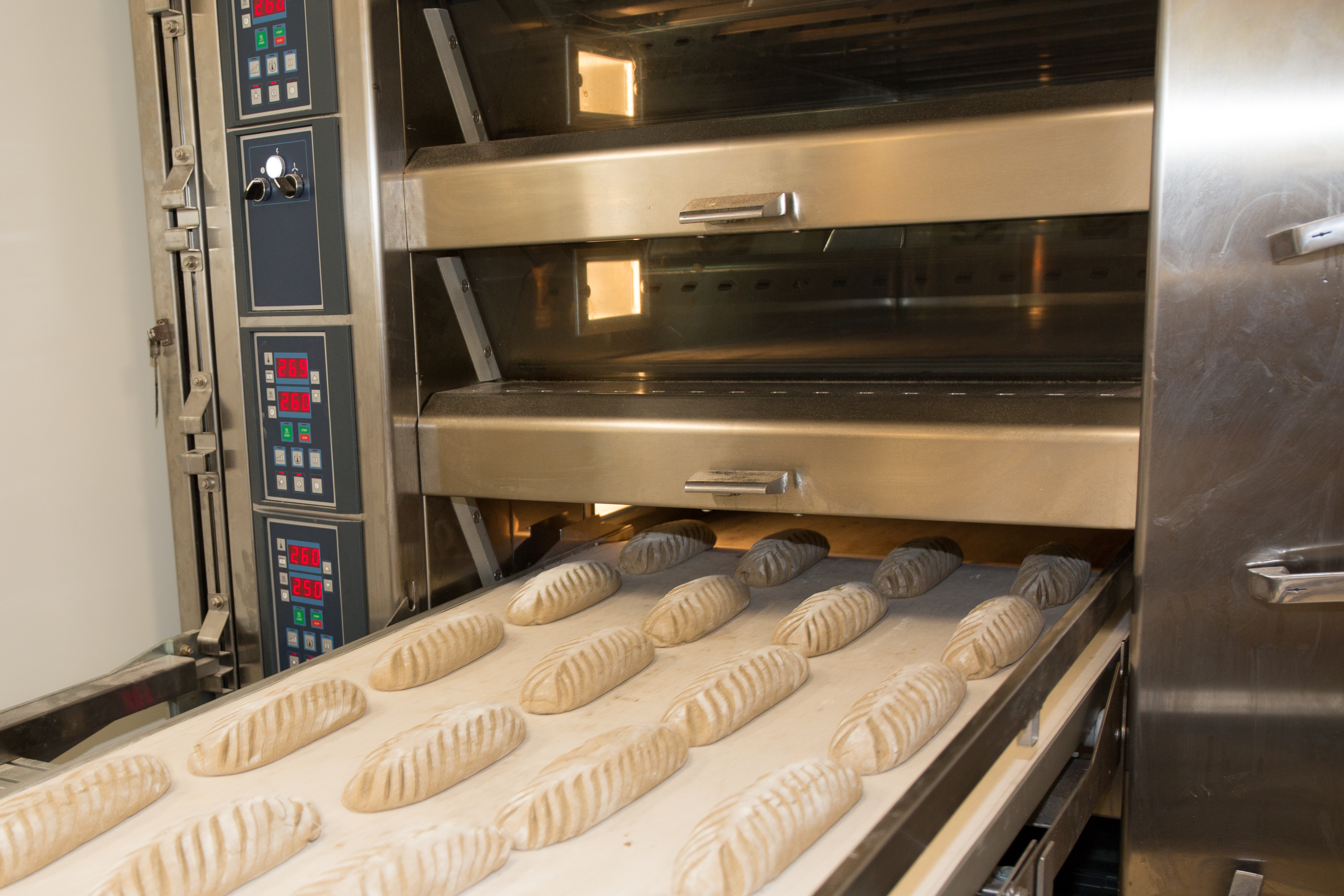 Export counseling helps firm gain confidence to re-enter the Mexican market.
ALKAR Inc., a Division of Middleby Corporation, is based in Lodi, Wisconsin and manufactures Continuous Thermal Meat Processing Systems for cooking, smoking, chilling and pasteurization.

In August 2021, a Mexican company expressed interest in buying ALKAR's meat processing systems to support hot dog and sausage sales in the local market. Due to previous experiences, ALKAR was reluctant to re-enter the Mexican market and contacted the U.S. Commercial Service Milwaukee for guidance.
International Trade Specialist Elizabeth Laxague provided ALKAR with advice on tariff rulings, leading the company to adopt a new harmonized code that more accurately described its meat processing equipment. She briefed ALKAR on the United States – Mexico – Canada Agreement and the process for determining whether the firm's equipment qualified for duty-free treatment.

After receiving the in-depth export counseling from the U.S. Commercial Service, ALKAR felt confident about returning to the Mexican market, and closed a deal with the Mexican firm worth $3.2 million. ALKAR hired several skilled laborers to support the new exports to Mexico.
"We did win the deal in Mexico, and are building the oven for delivery in October 2022. Your individual help and the support of the Milwaukee office was a critical last hurdle in ALKAR winning the deal." 
– Steve King, VP of Global Sales, ALKAR