CS Columbus Assists Ohio University to Formalize Agency Agreement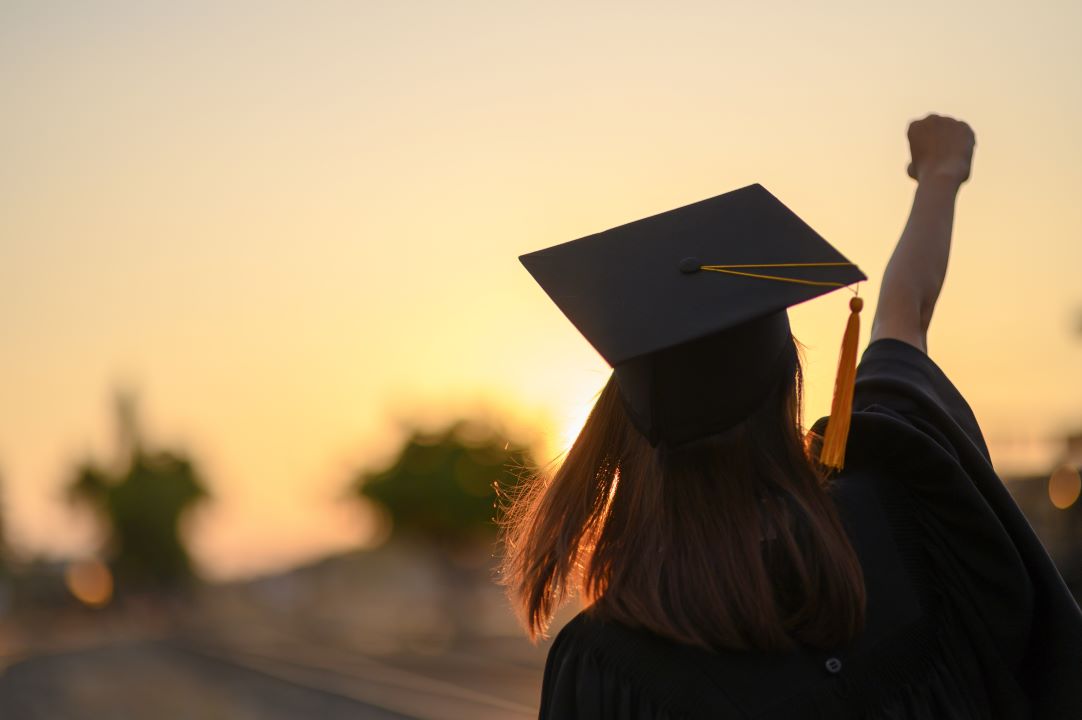 Education Industry Event leads to agency agreements with Vietnam, China, India for Ohio-Wesleyan University.
In 2020, through the U.S. Commercial Service Educator-to-Educator (E2E) Virtual Connection, Ohio-Wesleyan University (OWU) had an opportunity to schedule one-on-one meetings with overseas agents, counselors, and university partners.   As a result of the event, OWU was able to secure formal agency agreements with agents in Vietnam, China and India.
 
The E2E Partnership Week far exceeded my expectations. Many of these meetings have since turned into formalized partnerships and I look forward to continuing these partnerships for years to come. In addition, the information for all the attendees that was provided has also been of great use. I'm excited to see how these partnerships will enhance my international recruitment and enrollments this upcoming year, since I will be unable to travel overseas to meet students and advisors.    Kristin Crosby