Boat Manufacturer Breaks Sales Records with Exports Worth $1 Million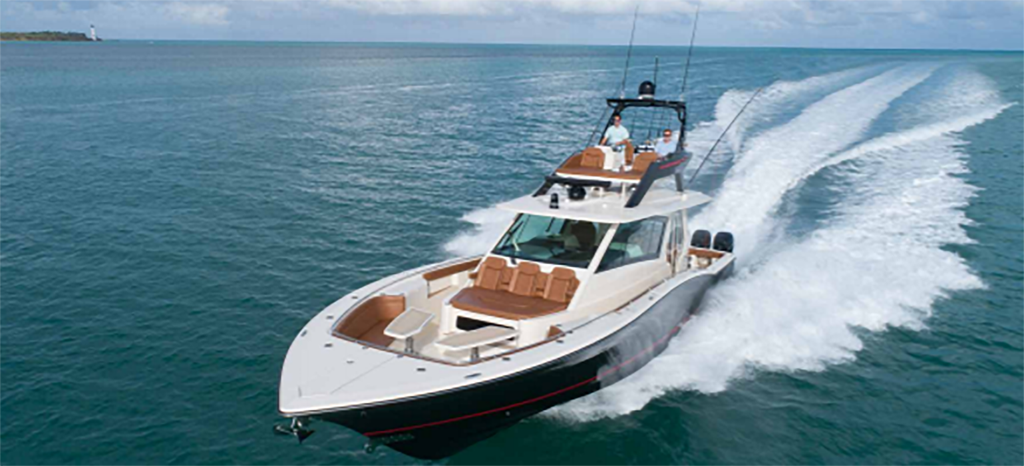 Certain regulations around the world can be daunting for any exporter – even those with global experience! Scout Boats of Charleston, SC came to Phil Minard of U.S. Commercial Service (CS) Charleston for guidance on "CE" requirements for the European sportfishing boat market.
Phil shared the resources found on trade.gov to start. He also connected the company with regional experts at the International Trade Administration in Washington, DC, who provided the exact EU Directive needed and the appropriate industry contacts. The industry contacts performed an inspection at the Scout facilities to allow the company to comply with European regulations, and the $1,000,000 sale was secured. The boat builder is now up to 23 International Dealers and 6 of those are in Europe.
"Everything is going great, we've broken some records here lately with sales. Absolutely the CE markings have helped! We've got a dealer from Norway coming to visit us this week and we've sold several CE marked boats in the last couple of years. Thank you." – Alan Lang, Director of Sales/Marketing, Scout Boats
Everything is going great, we've broken some records here lately with sales. Absolutely the CE markings have helped!" – Alan Lang, Director of Sales/Marketing, Scout Boats 
Company Location: Charleston, South Carolina
Company Website: www.scoutboats.com
Local U.S. Commercial Service Office: Charleston, South Carolina
Trade Specialist: Phil Minard - Phil.Minard@trade.gov
Service: Client Counseling