EC ACCESS Review or Submit AD/CVD Proceedings Documents Home Page 2
ACCESS is the repository for all documents filed in an AD/CVD proceeding conducted by the U.S. Department of Commerce, Enforcement and Compliance. ACCESS provides the capability for registered E-Filers to submit documents to the record of an AD/CVD proceeding, search for and view all Public Documents and Public Versions. Authorized E-Filers may also access Business Proprietary Documents released by Enforcement and Compliance, as appropriate. Registered Guest Users may search for and view Public Documents and Public Versions. 
If you are having difficulty with your ACCESS account, contact the ACCESS Help Desk at (202) 482-3150 or via email at ACCESS@TRADE.GOV for assistance.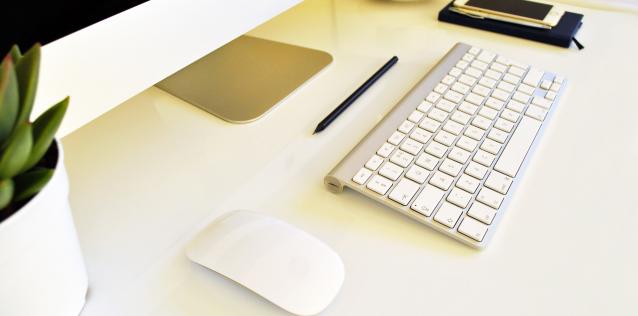 Login to ACCESS
Log onto your existing ACCESS account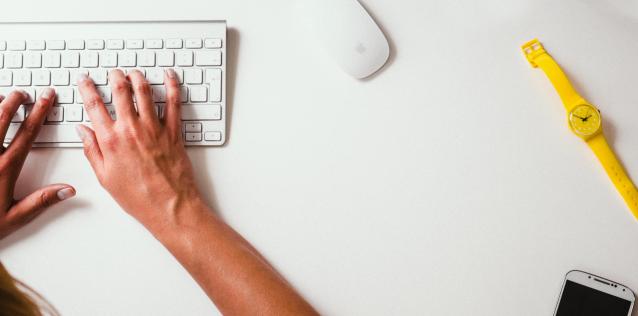 Guest & E-Filer Registration
Create an ACCESS account to view and download public documents as well as electronically file documents and receive email notifications of documents released by the Department.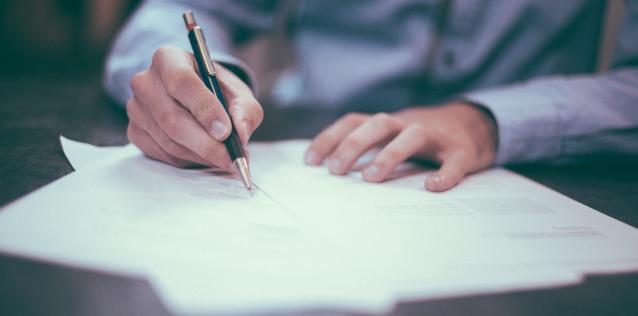 Federal Register Notices and Decision Memoranda
Obtain AD/CVD Federal Register Notices and Decision Memoranda