CS Denver Internships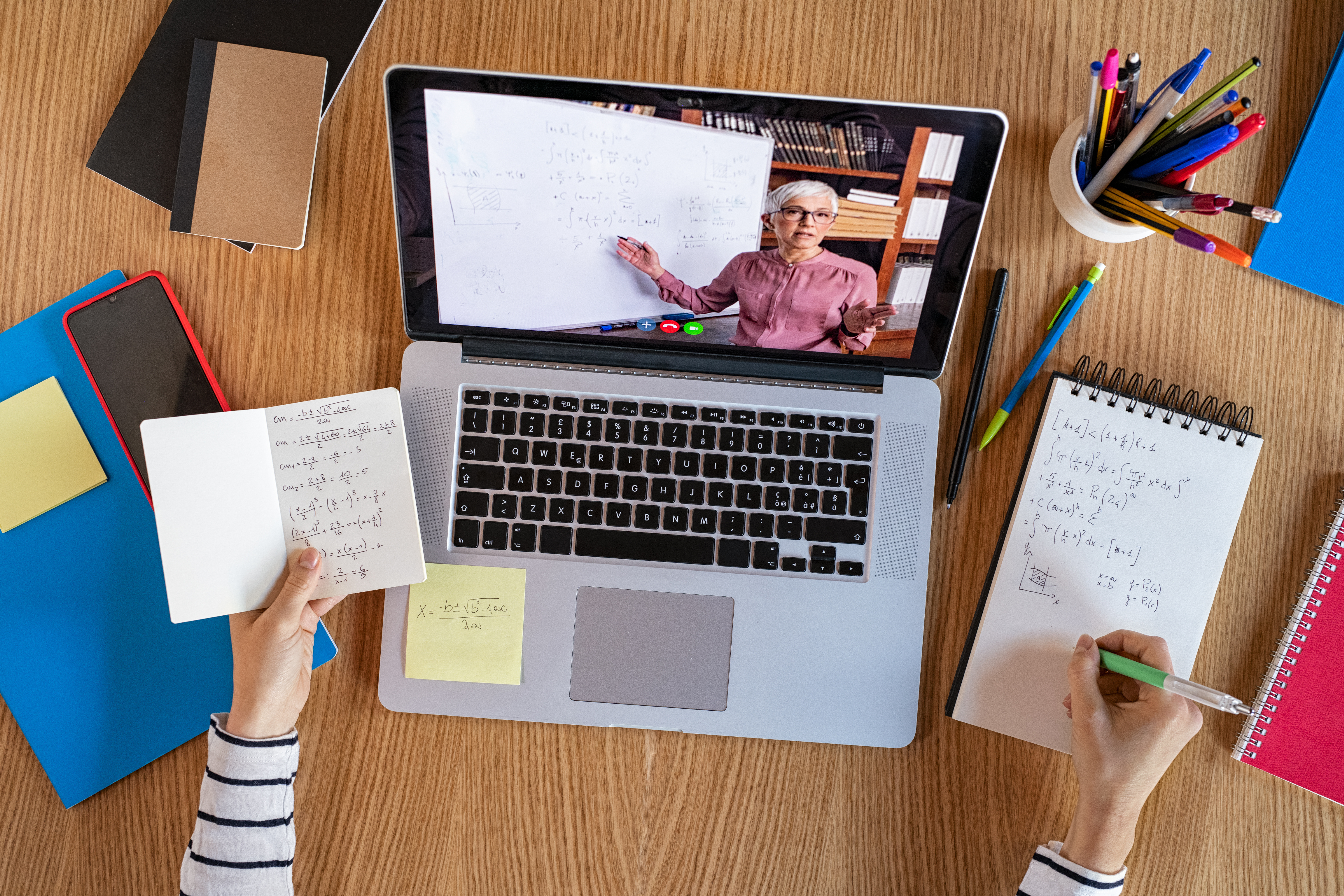 Professional Level Internship
2 days per week for 6-12 months or longer 2 positions available
• Would you like to spend time on the inside track of international business?
• Interested in gaining real-world experience that can provide an essential edge for entering today's job market?
• Learn how the U.S. Government serves local companies' exporting needs.
• These opportunities are made available to qualified applicants by the U.S. Commercial Service Denver.
• A relevant major is not required but is preferred.
Responsibilities:
Market Research: Utilizing federal government databases, trade journals, and internet-based market research to assist companies to identify best market prospects.
Marketing/Promotional: Promoting overseas trade shows, export leads, seminars and other trade activities. Event/seminar support. Promoting CS Denver via social media and traditional marketing.
Business Counseling: Directing telephone inquiries from exporters regarding trade requirements, regulations, documentation, country issues, commodity classification, etc. Attend meetings with local businesses to assess exporting needs.
Administrative: Website and newsletter management; Data entry; Maintenance of trade reference resources
Requirements:
• U.S. Citizenship • Interest in International Trade
• Enrollment in accredited college or university
• Upper-class undergraduate or Graduate
• 3.0 minimum GPA
• 16 hours + per week availability
• Good interpersonal skills
• Ability to communicate verbally
• Strong writing skills
• Strong research skills
• Knowledge of Excel spreadsheets & formulas
• Background check
Email resume and cover letter to:
Molly Ho
C.S Denver Intern Coordinator 
Tel: (303) 889-9789