Pittsburgh Events Test Page
The Pittsburgh office of the U.S. Commercial Service, on its own and in conjunction with regional export assistance partners, provides training on export related topics to Pennsylvania's exporters.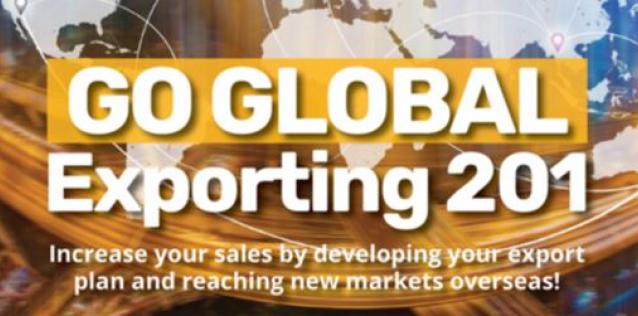 Export Business Plan: Tools to Identify Your Top Markets Overseas
December 1, 2022
Online

To succeed in exporting, you must first identify the most profitable international markets for your products or services. Learn about the tools, market reports and the export business plan that wil result in higher export sales.