Marine Technology Industry
Our marine technologies industry specialists are dedicated to enhancing the global competitiveness of the U.S. marine technology industry, expanding market access, and increasing exports. The Marine Technologies Team uses our presence in 200 global cities to help you foster new business relationships and expand the world-wide presence of U.S. firms.
How Can We Help You Expand Your Exports?
Our team members are experts in international business development and your best resource for business growth and job creation. Learn more about the ways we can assist your firm:
Marine Technology Highlights
---

Protect Your Marine Technology IP
International markets support a broad range of exports in the marine technology sector. While  export markets offer U.S. companies tremendous opportunities, these same markets pose potential challenges to the protection and enforcement of valuable intellectual property (IP). IP is a key foundation of the U.S. marine technology export base, yet establishing IP protection in the 
United States does not trigger automatic global protection.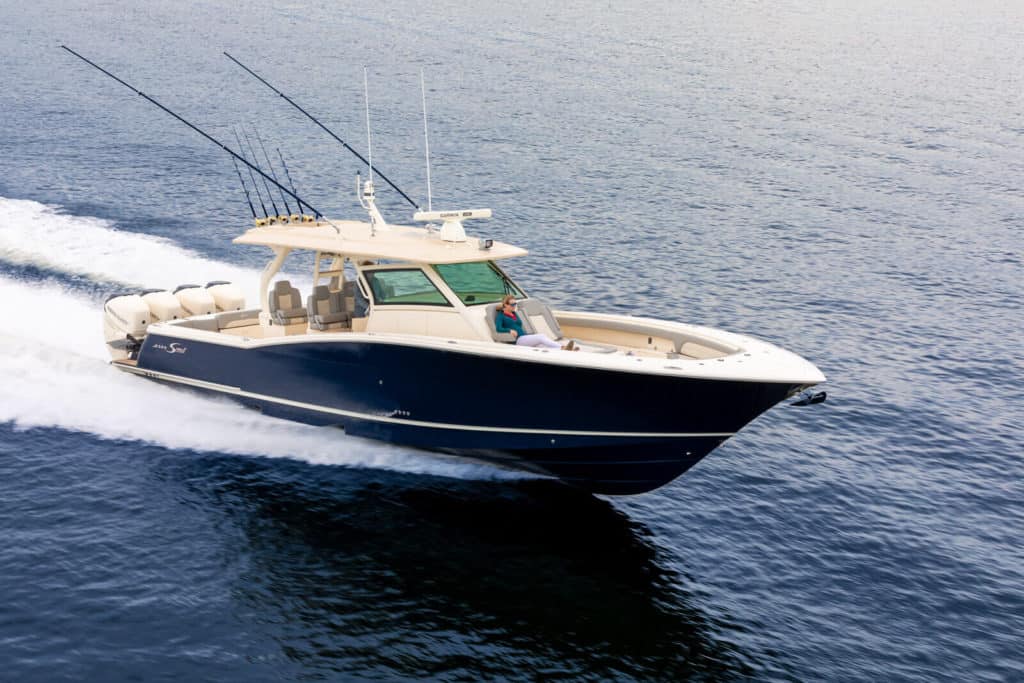 Boat Manufacturer Breaks Sales Records with Exports Worth $1 Million
Export Success! South Carolina boat manufacturer breaks sales record with $1millon. Learn how we can help your firm succeeded in expanding your international sales.