Marine Technology Industry
Our marine technologies industry specialists are dedicated to enhancing the global competitiveness of the U.S. marine technology industry, expanding market access, and increasing exports. The Marine Technologies Team uses our presence in 200 global cities to help you foster new business relationships and expand the world-wide presence of U.S. firms.
Access Asia Aerospace & Marine Technology Trade Opportunities
As part of the U.S. Department of Commerce's Indo-Pacific Initiative, the U.S. Commercial Service (CS) Oakland office is organizin...
Business opportunities in Suriname
Suriname is a truly one of a kind place with unique market opportunities. It is one of the world's most forested (93 percent) and ...
How Can We Help You Expand Your Exports?
Our team members are experts in international business development and your best resource for business growth and job creation. Learn more about the ways we can assist your firm: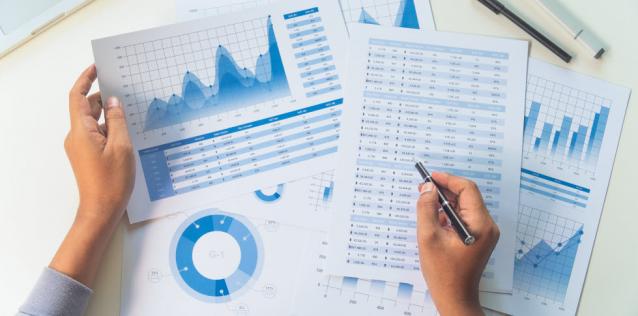 Market Intelligence
The market intelligence in this Resource Guide highlights some of the major global markets for recreational marine craft, parts, and accessories. Reports include information on market trends, market entry, competitors, and key trade events.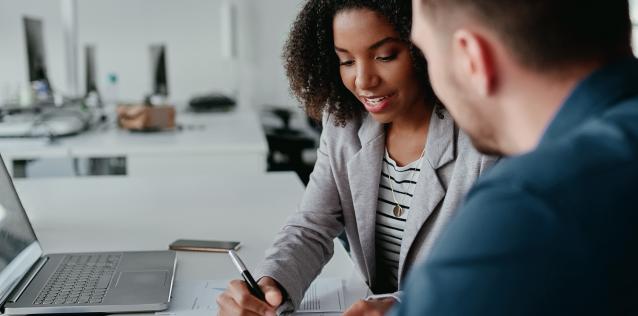 Trade Counseling
International Trade Specialists are available to discuss your company's exporting needs. Locate an industry specialist near you.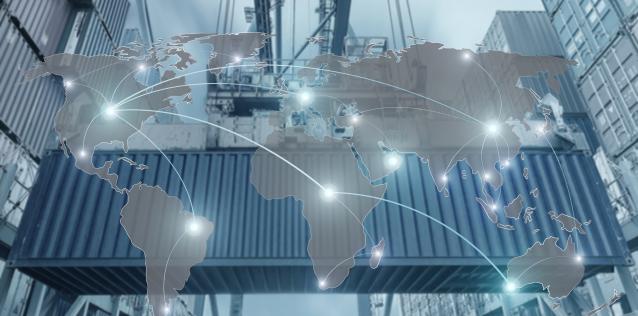 Our Services
From counseling, to matchmaking, to market intelligence, our global network of trade professionals - located throughout the United States and in nearly 80 countries - can help your firm expand your exports.
Protecting IP in Export Markets: Pleasure Boats
---

Protecting IP in Export Markets: Pleasure Boats
International markets supported more than $1.6 billion in exports for the U.S. pleasure boat sector in 2016. While export markets offer U.S. companies tremendous opportunities, these same markets pose potential challenges to the protection and enforcement of valuable intellectual property (IP). Intellectual property is a key foundation of the U.S. Pleasure Boats export base.