Information on AD/CVD Orders
Below are links to AD/CVD information maintained by U.S. Customs and Border Protection (CBP).  These include a CBP site with public customs messages for AD/CVD proceedings, information about how to use the special value fields for reporting AD/CVD in CBP's Automated Commercial Environment (ACE) system, definitions for company status used in ACE, and frequently asked questions.  
Additional questions regarding AD/CVD issues can be addressed by the Customs Liaison Unit in Enforcement and Compliance at 202-482-0984.  Calls are generally returned within 24 hours during our normal hours of operation.

Search for AD/CVD Public Messages
Use case number, message number, and more to pull up all the relevant public messages

AD/CVD Special Value Fields
Instructions on the correct use of special value fields for antidumping and countervailing duty (ADCVD) entries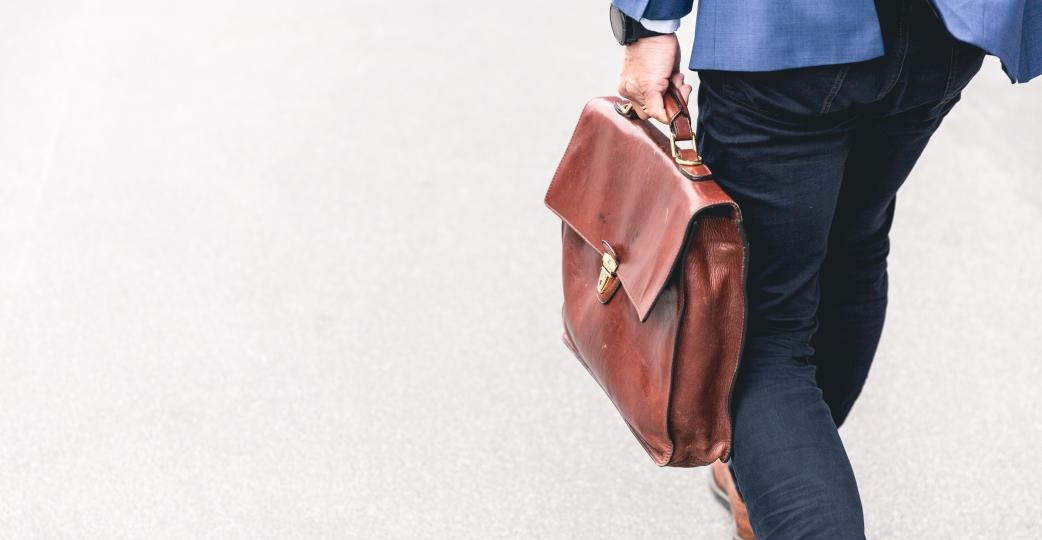 CBP's AD/CVD Frequently Asked Questions
Click here for a list of common questions regarding the antidumping and countervailing duty process.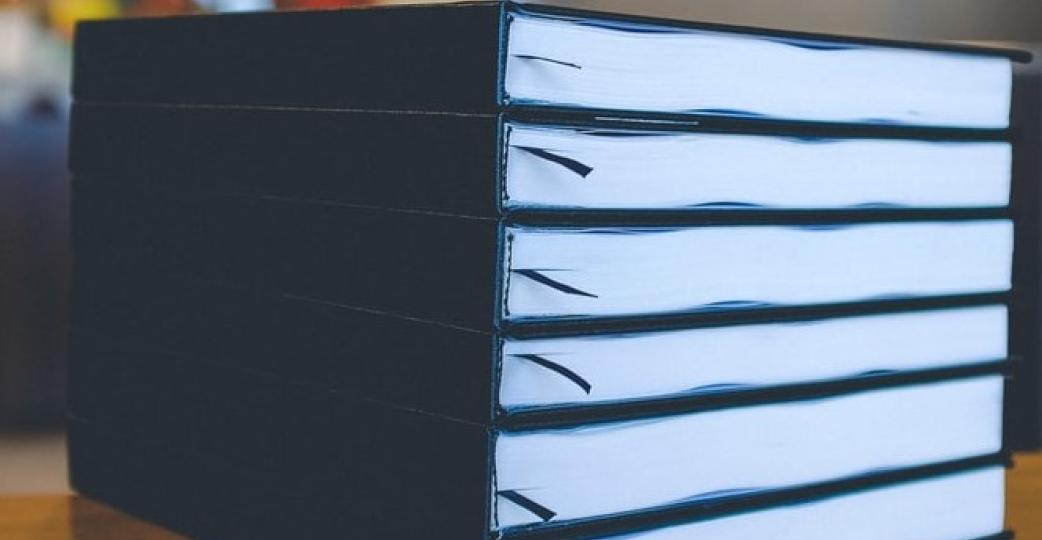 ACE AD/CVD Terminology Definitions
A list of definitions used in ACE in the company status field for cash deposit purposes.