BuyUSA Hungary Trade Events
The U.S. Commercial Service CS organizes and supports trade events where buyers can connect with U.S. sellers. Consider joining featured events to identify business opportunities and partners from the U.S. or search for additional events.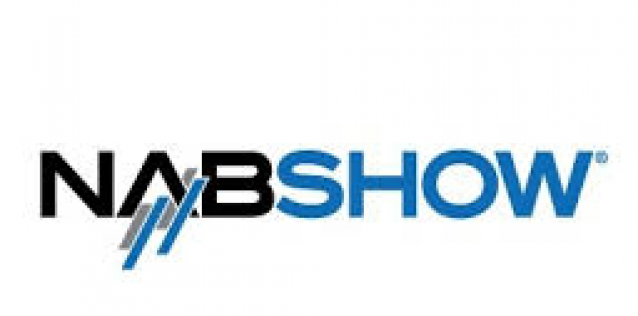 NAB Show 2022
Join the Hungarian Official Delegation to the 2022 National Association of Broadcasters (NAB) Show. A TEPP Program.