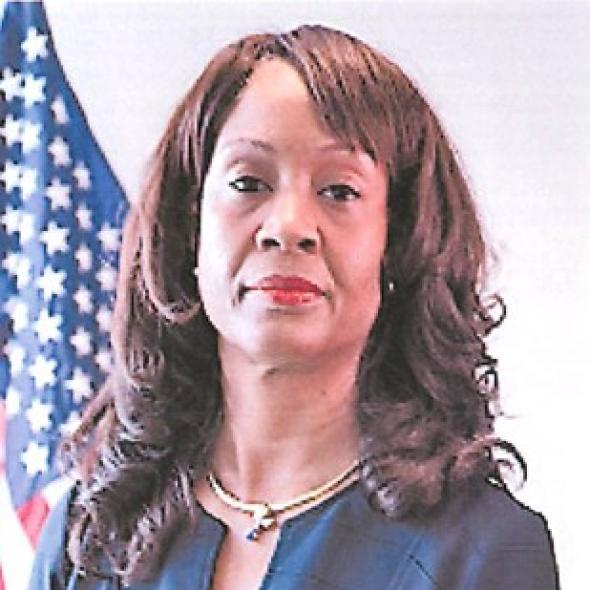 Monica Temoney
As the Deputy Assistant Secretary for Global Markets Operations Ms. Temoney oversees Global Markets budget, human capital, and administrative services, including strategic planning. She leads the development and the integration of enterprise-level guidelines, policies, and expertise across GM.
 Ms. Temoney is a proven leader with extensive experience providing executive oversight for business operations in government and industry. She comes to Global Markets directly from the private sector, where she was COO for a company focused on providing acquisition lifecycle support, project management, and workforce management to global businesses. Prior to that, Ms. Temoney had a distinguished career with the U.S. Customs Service/U.S. Customs and Border Protection, including roles as Deputy Assistant Commissioner for International Affairs, Executive Director for Mission Support, and her final position as the Executive Director for CBP's International Support Directorate, overseeing CBP's operational personnel in 55 countries worldwide. 
 
Ms. Temoney holds a Bachelor of Science and a Master's degree in Business Administration from Strayer University.  She is also a graduate of the Senior Executive Fellows program at Harvard University and a former federal outstanding scholar intern.