Mustang Dynamometer Sets Sights on Middle East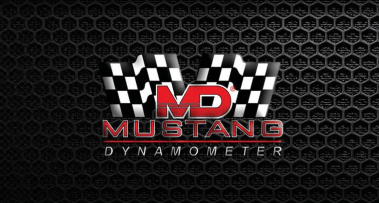 Since 1975, Ohio-based Mustang Dynamometer has supplied over 16,000 dynamometers worldwide - making it the leading provider of comprehensive testing solutions for the development and testing of engines, powertrain systems, and complete vehicles in the automotive aftermarket sector. 
Targeting Middle Eastern markets specifically, Mustang looked to the U.S. Commercial Service (CS) to supply them with market intelligence and connections to qualified customers and distributors. 
Based on a recommendation from CS staff, Mustang participated in several of the Specialty Equipment Market Association's (SEMA) annual Middle East Business Development Tours. These tours were funded by the Market Development Coordinator Program, an International Trade Administration (ITA) grant program that awards financial and technical assistance to support projects that help U.S. companies export. 
The U.S. Commercial Service supported SEMA's tours by providing market briefings, assisting with buyer recruitment, and providing on-site assistance to U.S. companies like Mustang, and buyers from the Gulf Region. 
As a result of the assistance provided by ITA and the U.S. Commercial Service, and Mustang's participation in the business development tours, the company reported new sales of over $300,000 to the United Arab Emirates.