Music Equipment Maker Grows Business in China and Europe Thanks to U.S. Commercial Service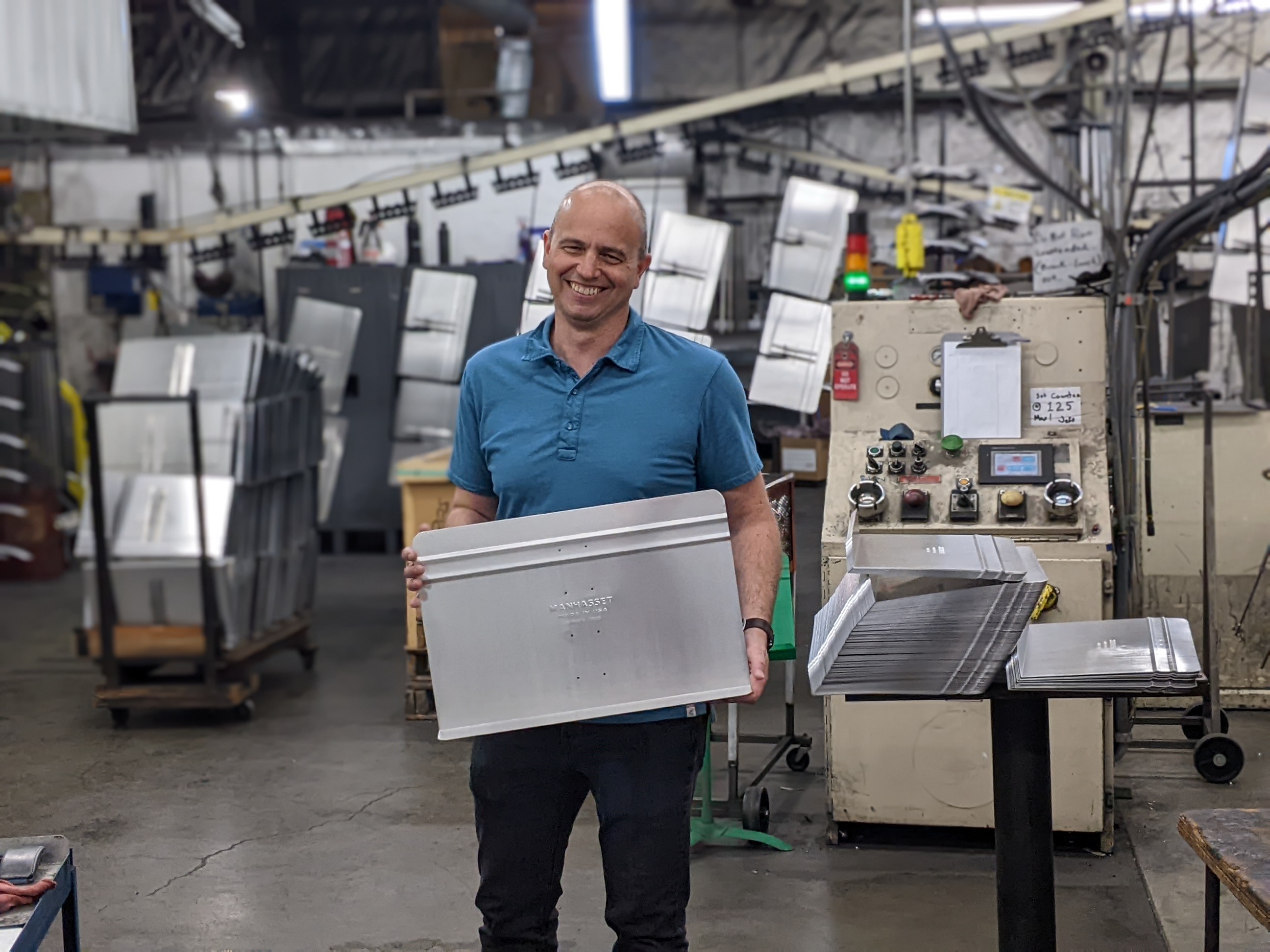 Manhasset is a specialty music stand manufacturer in Yakima, Washington. In 2018, Manhasset was interested in finding international distribution partners to grow sales in China and Europe.
The U.S. Commercial Service in Seattle (CS Seattle) has provided export counseling, market information and program recommendations to Manhasset for years, connecting them with resources including the Small Business Administration STEP funding program and EXIM credit insurance.
With the guidance of CS Seattle, in 2018 Manhasset secured STEP funding to help pay to exhibit at the Frankfurt Music Show and China Music Shows. CS Seattle connected Manhasset with our U.S. Embassy-based CS colleagues to provide them with the latest market intelligence and ideas for networking to maximize their time at each show.
The company's export sales have grown dramatically as a result of participating in the international music shows, and Manhasset has identified new distributors in China, Poland, Russia and Scandinavian countries.
President and General Manager Dan Roberts said "All of us at Manhasset Specialty Co. are appreciative of the efforts that The U.S. Commercial Service provided to our company in helping our company to expand its distribution in Europe and in China.  As a result of our participation in shows in Frankfurt, Germany and Shanghai, China, the company added new distributors in Italy, Spain, Hungary, Scandanavia countries and in Asia, not just in China, but Singapore.  Building momentum in these markets has led to more discussions with new distributors in other countries, too, which Manhasset is following us to get them on board selling our products in their markets."