Missouri Company Facilitates Foreign Travel With Data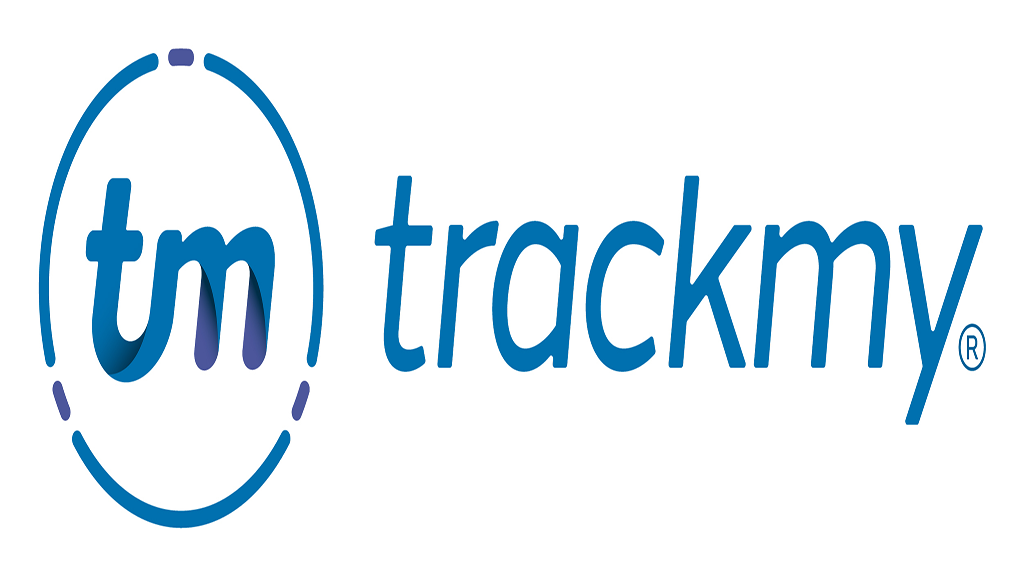 U.S. Commercial Service in U.S. and Overseas Helps Company Connect with Singapore Buyers
Missouri Startup Expedites Foreign Travel with Key Data Solution

TrackMy Solutions (TrackMy) is a Kansas City, Missouri-based technology service provider focused on making discrete medical record data accessible and actionable to improve overall health of patients. 

In Sept. 2021, the U.S. Commercial Service (CS) in Singapore hosted officials from Singapore's Ministry of Trade & Industry (MTI), and these officials indicated that they wanted to include the United States in their Vaccinated Travel Lane (VTL) initiative to permit quarantine free travel, but the U.S.'s lack of a central vaccine database prevented Singapore's inter-governmental Covid-19 task force from approving its inclusion. CS Singapore suggested U.S. private sector providers could be an alternative and offer Singapore the level of verification of vaccination certificates required. MTI officials accepted the suggestion. Subsequently, Commerce Secretary Gina Raimondo met with the MTI and confirmed that the U.S. would be included in Singapore's new VTL program. 

CS Singapore quickly facilitated virtual meetings between various U.S. companies, including TrackMy, Singapore government officials, and the Singapore government's technology contractor. As the process proceeded, CS Kansas City and CS Singapore provided export counseling and answered questions to ensure a smooth transition. As a result, TrackMy partnered with a Singapore based technology company and has already supported nearly 1500 individuals across 44 US states with expedited travel into Singapore. Through this successful partnership, TrackMy supported increased business travel between the U.S. and Singapore during a crucial period in the COVID-19 pandemic and allowed for U.S. companies to maintain their presence in a key regional hub.

"As a startup technology company, the support and guidance TrackMy has received from the U.S. Department of Commerce has been invaluable to ensuring our success as it relates to international opportunities as we continue to grow." Ian Laster, Director of Business Development - TrackMy Solutions