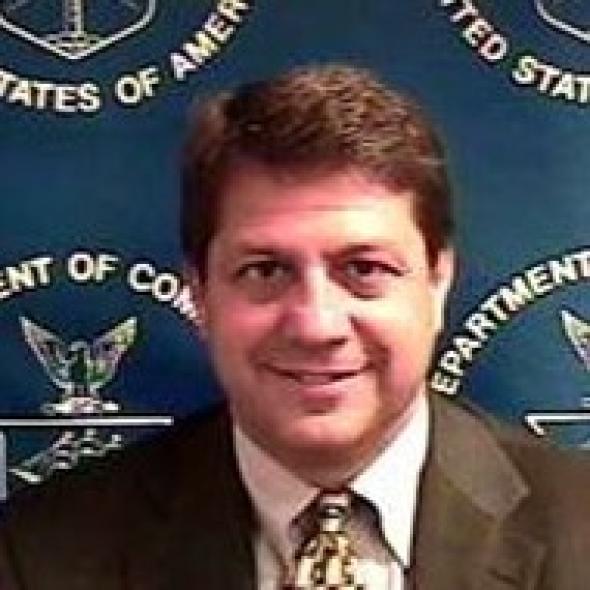 Patrick Kirwan
Mr. Kirwan is the Director of the Trade Promotion Coordinating Committee Secretariat.  In this capacity, he coordinates a network of 20 government agencies chaired by the Secretary of Commerce to develop and implement the National Export Strategy (a national government-wide strategy to improve federal trade promotion and finance programs to increase U.S. exports).  He has focused specifically on improving the competitiveness of agency trade promotion programs, developing commercial strategies for key markets such as China and India, and improving federal/state cooperation on export promotion. Mr. Kirwan is focusing on interagency efforts related to Doing Business in Africa, infrastructure, improving customer service, and supplying actionable information to U.S. companies.   
Over the last three years, Mr. Kirwan has also held two senior level positions.  First, he was Acting Deputy Assistant Secretary for Domestic Operations within the U.S. and Foreign Commercial Service, where he oversaw the operations of the 105 export assistance offices of the Department of Commerce located around the country.  Second, he was Acting Director of Trade Promotion Programs where he was in charge of the Federal Government's three main trade promotion programs- trade missions, domestic trade shows, and the overseas trade shows. 
Prior to assuming his current duties, Mr. Kirwan spent two years in the White House at the Domestic Policy Council working on a variety of trade-related issues.  As part of the Executive Office of the President, Mr. Kirwan participated in the development of a number of long-term strategic trade initiatives in areas such as electronic commerce, export controls, international standards setting, trade finance, and China and Asia policy.