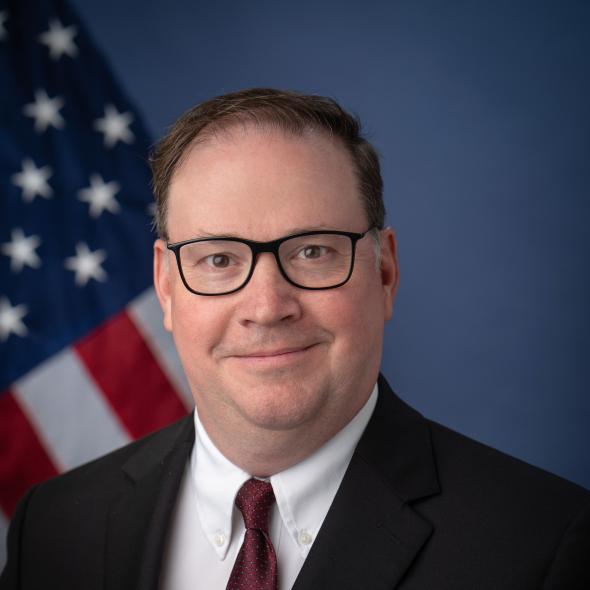 James Golsen
James Golsen is the Deputy Director General of the U.S. and Foreign Commercial Service at the International Trade Administration (ITA), the U.S. government's primary commercial diplomacy, export, and investment promotion agency. He manages a staff of more than 1,450 trade professionals across more than 225 domestic and overseas trade offices.
With a career marked by over twenty years of service, Golsen has cultivated extensive expertise in facilitating collaborations between American and global businesses. He is a member of the Senior Foreign Service and has held roles across the U.S., globe, and at the agency's headquarters in Washington, D.C.
Prior to his current role, Golsen served as the Senior Commercial Officer at the U.S. Embassy in Riyadh, Saudi Arabia. His career trajectory also encompassed significant positions such as: Commercial Counselor at the U.S. Embassy in Moscow, Russia; Senior Commercial Officer at the U.S. Embassy in Rangoon, Burma; and Principal Commercial Officer for South India in Chennai. His work has taken him to various locations, including Bangkok, Thailand, and Shanghai, China.
Golsen's influence also extended to his role as ITA's Executive Director of Asia for Global Markets, where he managed 14 Commercial Service posts across Asia, in conjunction with three policy offices in Washington.