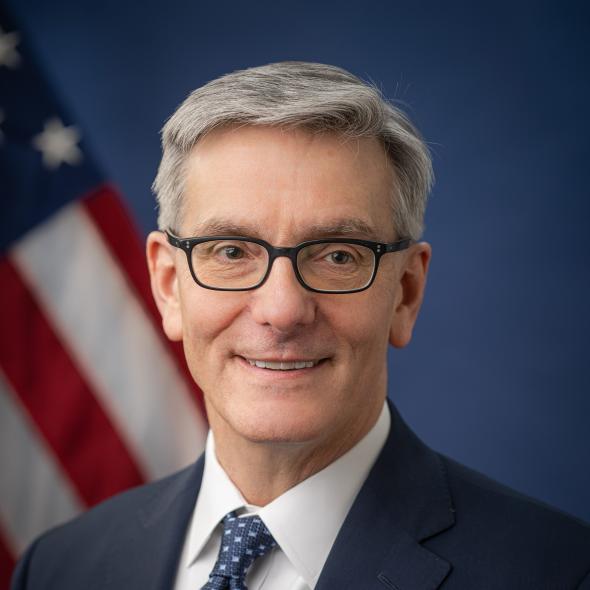 Bart Meroney
Bart Meroney is the Executive Director of the Office of Manufacturing for the International Trade Administration. In these roles, he oversees a team of International Trade Specialists that develop and promote policies and programs to increase the competitiveness of U.S. Manufacturers.
Meroney has worked on trade policy issues in the public and private sector for over 20 years. His government service includes policy development at the local, state, and federal level. He was also a Brookings Institution Legis Fellow on Capitol Hill where he worked on variety of policy issues including the manufacturing sector. 
Bart is a native North Carolinian and a graduate of the University of North Carolina.