WETEX and Dubai Solar Show 2023
Trade Events Partnership Program at WETEX and Dubai Solar Show 2023
November 15 - 17, 2023 | Dubai, U.A.E.
The Global Environmental Technologies Team and the Commercial Service office in the United Arab Emirates, through our Trade Events Partnership Program, have identified WETEX and Dubai Solar Show 2023 as an excellent opportunity for U.S. water technology and renewable energy companies. 
The 25th Water, Energy, Technology, and Environment Exhibition (WETEX) and Dubai Solar Show (DSS) is taking place November 15 - 17, 2023 at the Dubai World Trade Center. WETEX and DSS support opportunities to address climate action in the Middle East, accelerate the energy transition, and work towards a more sustainable future. 
The exhibition contributes to showcasing the efforts of the UAE and Dubai in the field of renewable and clean energy in addition to supporting the Dubai Clean Energy Strategy 2050 and the Dubai Net Zero Carbon Emissions Strategy 2050 to provide 100% of Dubai's total power production capacity from clean energy sources by 2050.
U.S. Commercial Service at WETEX and Dubai Solar Show 2023
Meet with Commercial Specialists from the U.S. Commercial Service at the show to learn how our team can help you expand your international sales. More details to follow.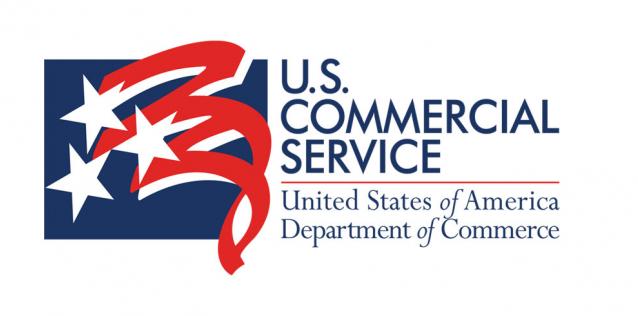 Liz Laxague
Global Environmental Technologies Team Leader
U.S. Commercial Service - Seattle
U.S. Department of Commerce
Elizabeth.Laxague@trade.gov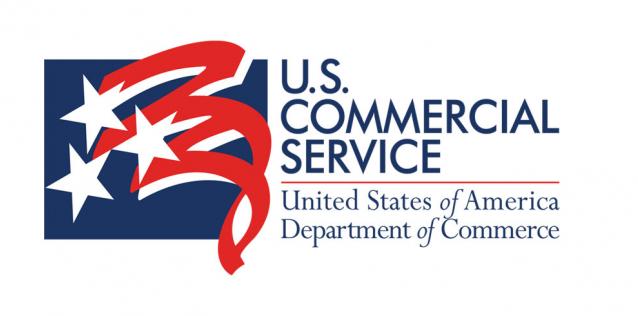 Hadeel Hassan
Commercial Specialist
U.S. Commercial Service - Abu Dhabi
U.S. Department of Commerce
Hadeel.Hassan@trade.gov