Washington State Manufacturer Signs New Partners in Brazil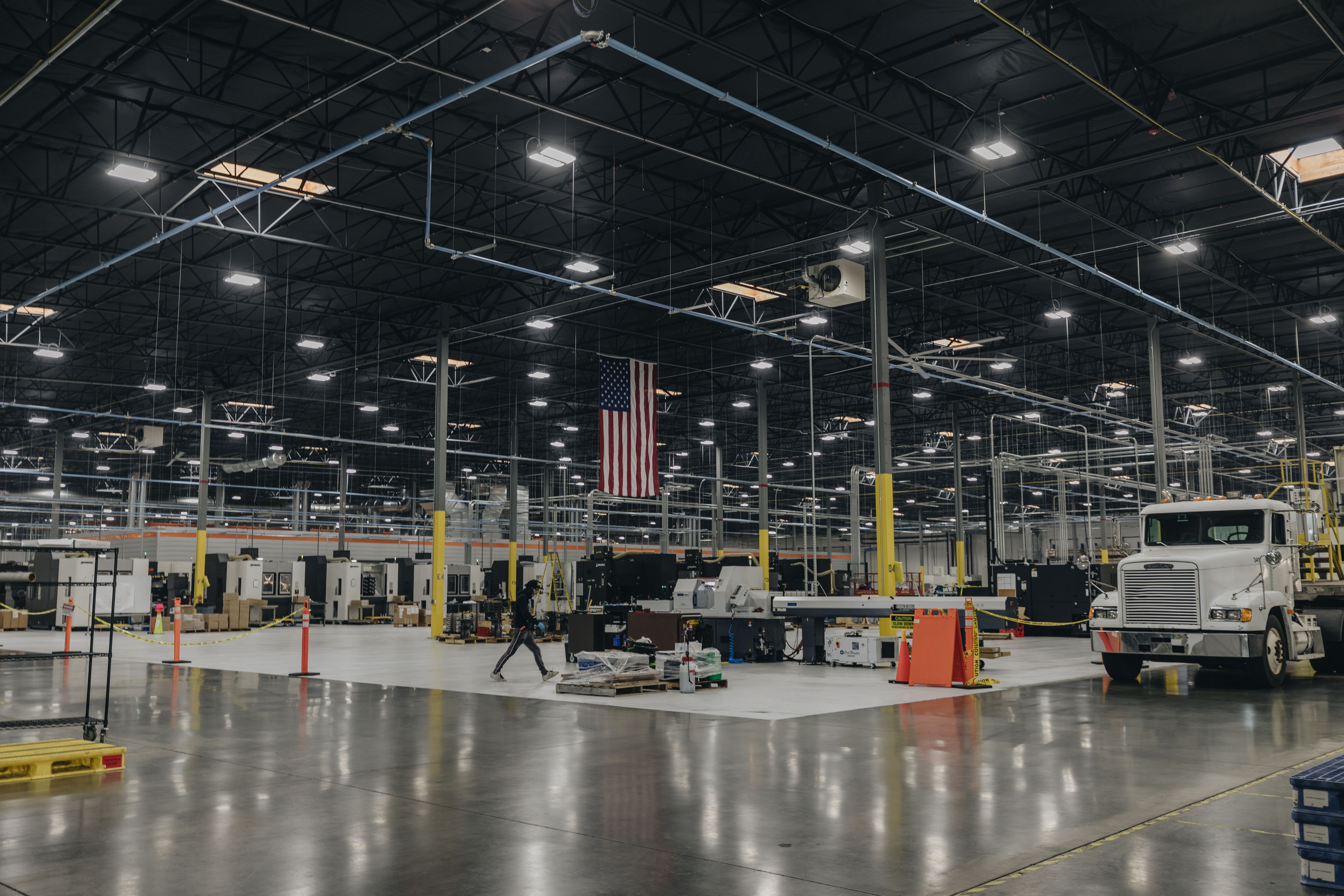 Commercial Service - Seattle Facilitates Overseas Deal at SHOT Show
Aero Precision is an original equipment manufacturer and significant local employer in Lakewood, Washington that manufactures military-spec parts and accessories for the complete AR-15 and AR-10 rifle platforms. In January 2022, Aero Precision traveled to Las Vegas to participate in The Shooting, Hunting and Outdoor Trade Show (SHOT Show) with the objective to find international business partners to expand business globally.

Official marketing partners of SHOT Show, the U.S. Commercial Service (CS) connected U.S. businesses via online and in-person matchmaking services with the international buyer delegations recruited by our worldwide team. CS Seattle assisted Aero Precision with the promotion of a local reception at SHOT Show for international buyers and delegations. CS Brazil recruited a robust delegation of Brazilian buyers and business partners to the show, most of whom attended the reception where they had one-on-one time to interact with Aero Precision executives.

Thanks to connections facilitated at SHOT Show 2022, Aero Precision has entered into partnership agreements with a commercial partner and government partner in Brazil. As of August 2022, Aero Precision is finalizing a move into a new, larger manufacturing space the size of six football fields under one roof.

Vice President of Sales Chad Forrey said "Working with the U.S. Commercial Service has been instrumental in helping us to identify international partners.  With opportunities opening up in Brazil, it was important to us to identify and agree with parties that best suited our business needs."