New Mexico Company Hits the Mark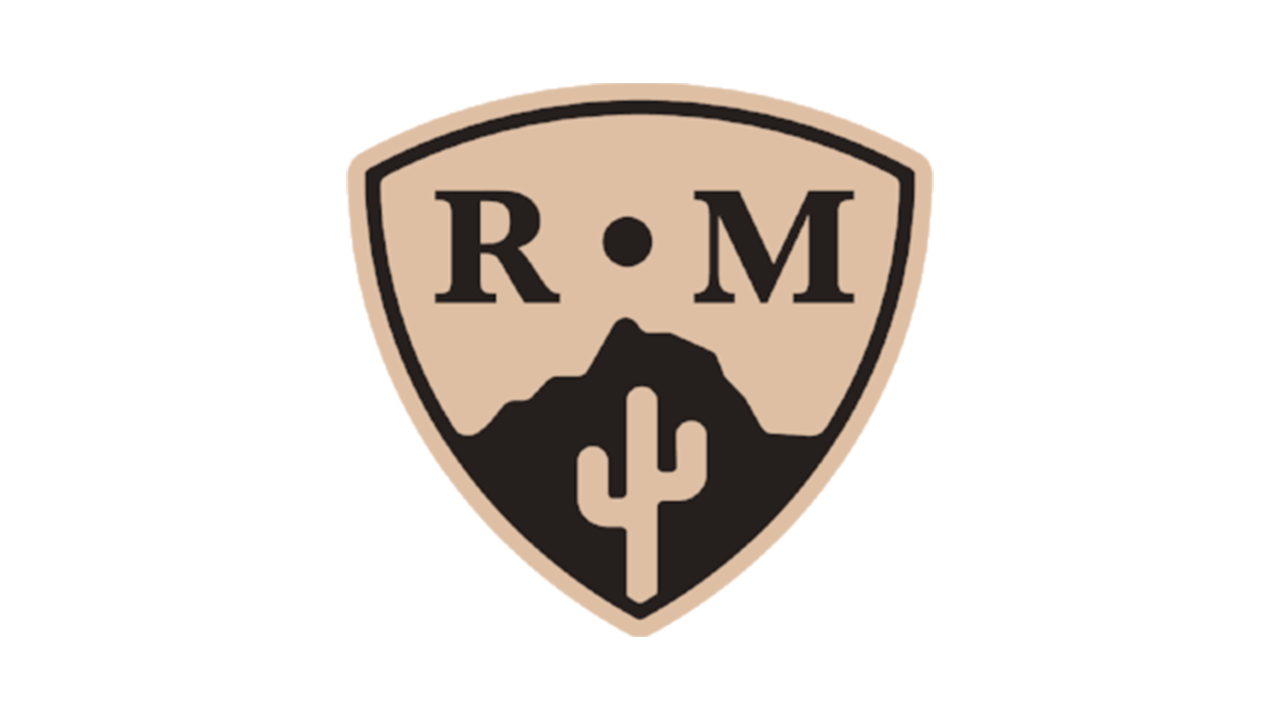 A cross-country effort led to sales for Roswell, New Mexico-based Red Mountain Arsenal LLC (RMA). RMA, a manufacturer of customized ammunition for military and law enforcement, recently completed a RAISE market research report. It originally led them to the Middle East and Europe, but Malaysia is where they made their first sale due to collaboration with the Rural Export Center (REC) and local U.S. Commercial Service Trade Specialists. The U.S. Commercial Service Safety and Security Team shared a trade lead for a Malaysian company searching for ammunition, and Trade Specialists in Montana, North Dakota and New Mexico collaborated to connect the dots from a Montana company, to the Rural Export Center to Red Mountain Arsenal in New Mexico.
 
If there is something that any salesperson knows, one never knows where their next lead might come from. After the connection, success happened because of the teamwork and knowledge sharing that occurs between local Trade Specialists and the Rural Export Center. RMA worked with Robert Queen, Regional U.S. Commercial Service Representative, to connect with the buyer and complete the order. The Commercial Service in Malaysia assisted RMA when they faced communication challenges with the Malaysian company in the beginning of the conversation. They also advised on navigating Malaysia's business practices along with following up with RMA's new client to complete the sale.
 
"The advice and guidance the U.S. Commercial Service proved invaluable in making the Malaysian connection and ultimately our first direct commercial sale of ammunition to the Malaysian government," stated Fred Alvarado, Vice President and co-owner of RMA stated. "In that regard, we are very grateful and appreciative of the U.S. Commercial Service's efforts."