Go Global: Amazon Marketplace Workshops
Go Global: Amazon Marketplace Workshops
Did you know? Amazon.com (USA) is just one of many different Amazon global marketplaces that can help you reach customers around the world. These educational sessions are aimed at giving U.S. exporters the information they need to get up and running quickly on global e-commerce marketplaces. In each workshop, you will learn how easy it is to "Go Global" using Amazon's various global Marketplaces. Working with the U.S. Commercial Service will help you think in a more global direction and consider how eCommerce marketplaces fit into your broader international sales strategy.
Additional Resources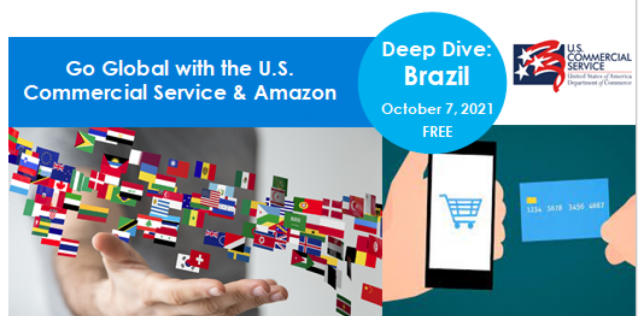 Go Global with the U.S. Commercial Service and Amazon – Brazil Marketplace Deep Dive
October 7, 2021 | 12 PM ET

Learn how to "Go Global" using the Amazon Global Seller platform. The focus of this workshop will be on the e-Commerce opportunity in Brazil and how Amazon and the U.S. Commercial Service can set you up for success in this unique market. You'll learn about building international listings, end-to-end shipping and logistics solutions, federal grant money available to you, and more.
Amazon Marketplace Previous Webinars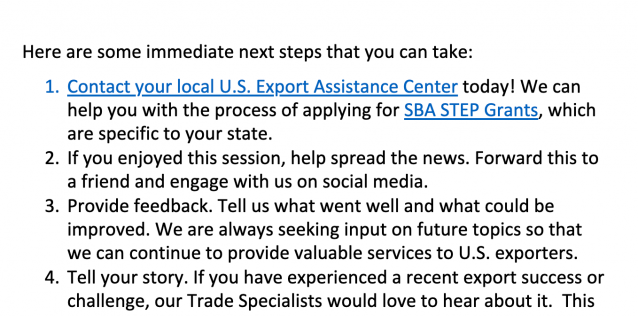 So you attended a webinar. Now what?
Here are some immediate next steps that you can take after attending one of our webinars:


Contact your local U.S. Export Assistance Center today! We can help you with the process of applying for SBA STEP Grants, which are specific to your state.

If you enjoyed this session, help spread the news. Forward this to a friend and engage with us on social media.

Provide feedback. Tell us what went well and what could be improved. We are always seeking input on future topics so that we can continue to provide valuable services to U.S. exporters.

Tell your story. If you have experienced a recent export success or challenge, our Trade Specialists would love to hear about it. This information helps us better understand U.S. business in a global context so that we can advocate for you more effectively.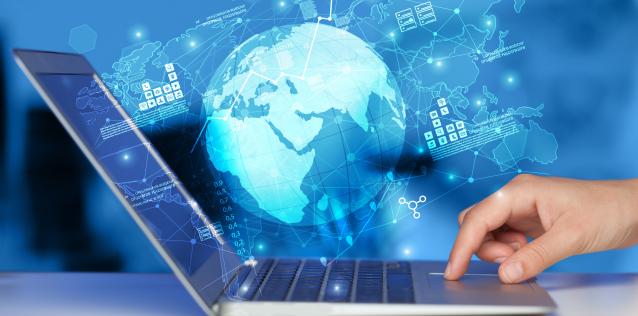 Go Global: Amazon India Workshop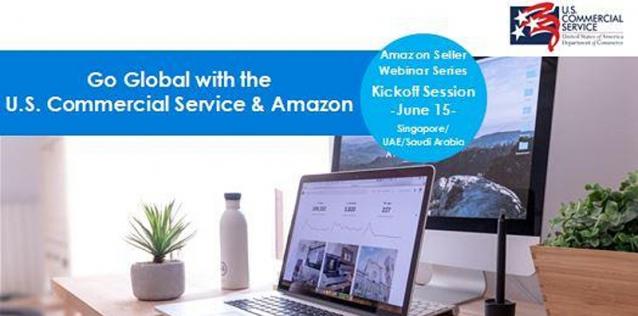 Go Global: Amazon Singapore, UAE, and Saudi Arabia Workshop
Trade Winds is the largest U.S. government-led trade mission and business development forum. W are pleased to announce the next Trade Winds program will be hosted in Dubai, UAE in March 2022. Join us for Trade Winds Middle East & Africa.