ES_eCommerce_Page
An eCommerce/digital strategy is cited as the #1 business consideration for growing online overseas sales. This process is not a technology project; it is a customer acquisition tool and what your customers want online. Check out our five part video series on eCommerce!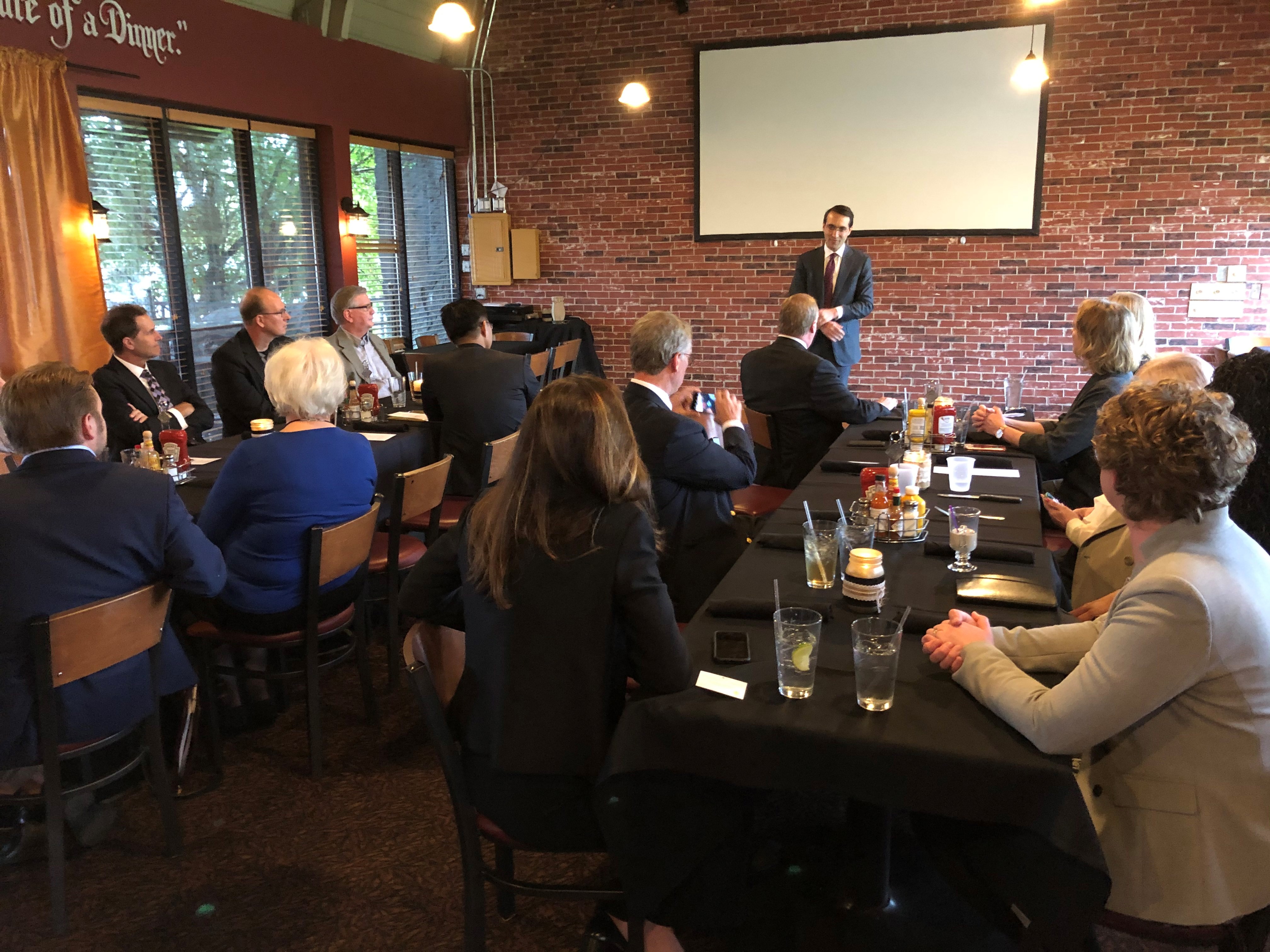 Business Service Provider Directory
eCommerce Defined
eCommerce is a sales channel that crosses all industries that sell or promote brand awareness online. Cross-border ecommerce is a very effective sales channel for increasing international sales.
eCommerce Digital Strategy
Practical digital strategy guidance for small to medium-sized businesses for crocc-border eCommerce sales.
Identify eCommerce Opportunities
Successful cross-border eCommerce sales requires an understanding of market entry strategies and which is best to secure success.
Identify eCommerce Market Intelligence
Know before you go. Understanding eCommerce market intelligence is a key to success. Look for information by country or industry. Search our market intelligence for opportunities.
Understand eCommerce Sales Channels
---
Choose an eCommerce Sales Channel
Identify eCommerce Market Opportunities
eCommerce Market Intelligence
Find industry and country information on Business to Business (B2B) and Business to Consumer (B2C) cross-border eCommerce such as digital consumer trends and forecasts from our Country Commercial Guides (CCGs).