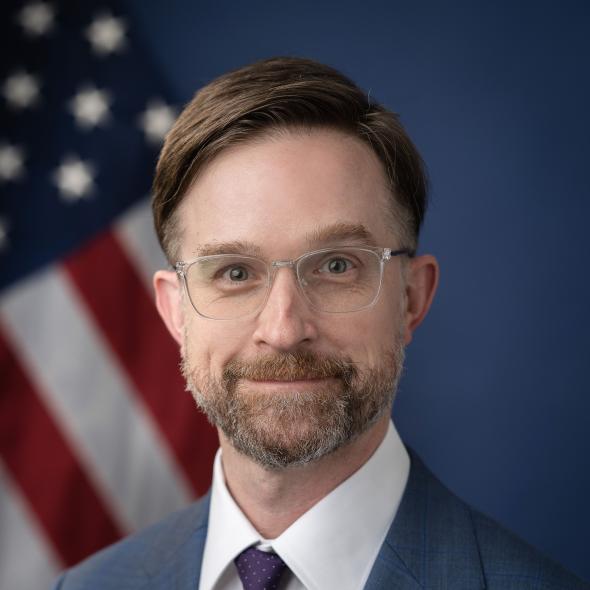 Scott Tatlock
Scott Tatlock is the Deputy Assistant Secretary for China and Mongolia at the U.S. Department of Commerce. In this role, Scott oversees a team of more than 150 professionals in mainland China, Hong Kong and the United States. He advises Department of Commerce leadership on U.S.-China bilateral trade policy and market-access issues and helps shape the Department's trade promotion agenda in support of U.S. workers and companies. Scott joined the Department of Commerce in 2012.   
With 20 years of experience working on China matters, prior to joining the Department of Commerce, Scott advised companies on U.S.-China business and trade issues in a number of sectors, including life sciences and consumer goods.   
Scott received a juris doctorate from the George Washington University Law School and a Bachelor of Arts in East Asian Studies from Middlebury College. He has also lived and studied in China and Taiwan, including at the Johns Hopkins University–Nanjing University Center for Chinese and American Studies.