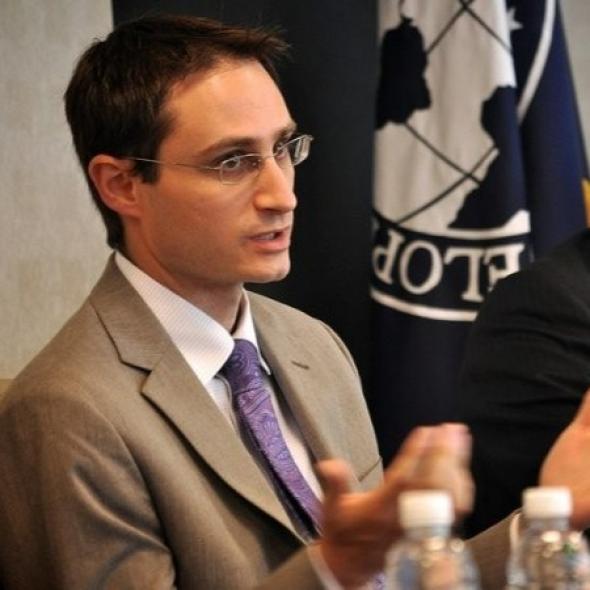 Ryan Mulholland
Ryan Mulholland is the International Trade Administration's Acting Director of Policy and Senior Advisor for Global Supply Chain Competitiveness. In these roles, he shapes policies and programs that drive results for U.S. businesses and communities. Recently, he played a crucial role in negotiating the recently concluded Indo Pacific Economic Framework for Prosperity (IPEF) Supply Chain Agreement. 
Mulholland's policy experience includes work in both the public and private sectors, including the past decade with ITA as an industry analyst specializing in renewable energy. From 2021-2022, he served as Director of Trade and Competitiveness at the National Security Council. He was responsible for managing and coordinating the interagency in support of U.S. manufacturing and industrial competitiveness. He also served as ITA's Acting Chief of Staff, a position that followed his work as Senior Advisor for International Trade and Investment for the Deputy Secretary of Commerce. 
Mulholland holds a Master of Arts in National Resource Strategy from the National Defense University, where he graduated with distinction and won several writing awards. He also holds a Master of Arts in American Government from Georgetown University and a Bachelor of Arts in History and Political Science from the University of Minnesota.