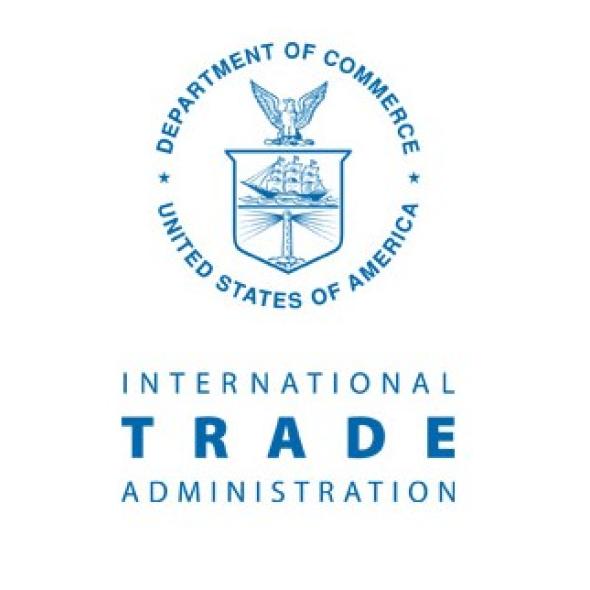 José E. V. Cunningham
José E. V. Cunningham is the Executive Director at the International Trade Administration's (ITA) Advocacy Center. In this role he directs a terrific team at the intersection of business and foreign policy, where commercial diplomacy efforts are required to let U.S. business compete fairly. The team's mission is to coordinate U.S. Government resources and authority in order to level the playing field on behalf of U.S. business interests as they compete against foreign firms for specific public international contracts, both commercial and defense sales. The Advocacy Center also has commercial service liaisons to five Multinational Development Banks to assist U.S. firms and advocate on their behalf when they compete for Bank tenders and Requests for Proposals. Our advocacy is provided to engage U.S. Government support for exports, create new jobs, counter foreign governments' advocacy and political pressure, and encourage transparency and fairness in the tender process.
Prior to his tenure at Commerce, José served as Chief Marketing & Business Development Officer at three AmLaw 100 law firms - Nixon Peabody LLP, Crowell & Moring LLP, and Shaw Pittman LLP - where he worked, inter alia, on international trade policy, trade law enforcement, trade agreements compliance, and investment issues. At the law firms he led global teams responsible for uncovering significant opportunities to better serve clients, achieving differentiation, and unlocking additional value.
Previously, he spent nearly 20 years in global outsourcing sales and marketing, living and working in more than 40 countries, with AT&T, Cap Gemini, and Unisys. He was also Managing Director of The Outsourcing Institute.
He began his professional career as an analyst for the U.S. Department of Defense and went on to work as a U.S. Department of State Foreign Service Officer. He attended the University of California at Los Angeles, Cambridge University (England), the University of Southern California, the University of Vienna (Austria), and George Washington University.
Before joining the Trump Administration, he served nearly six years as elected Chairman of the DC Republican Party, Chairman of the Washington, DC delegation to 2016 Republican National Convention in Cleveland, OH, and a member of the Republican National Committee (RNC). He is a competitive Masters swimmer, and has proudly served as co-chair of the Legal Marketing Association's global Diversity & Inclusion Committee.